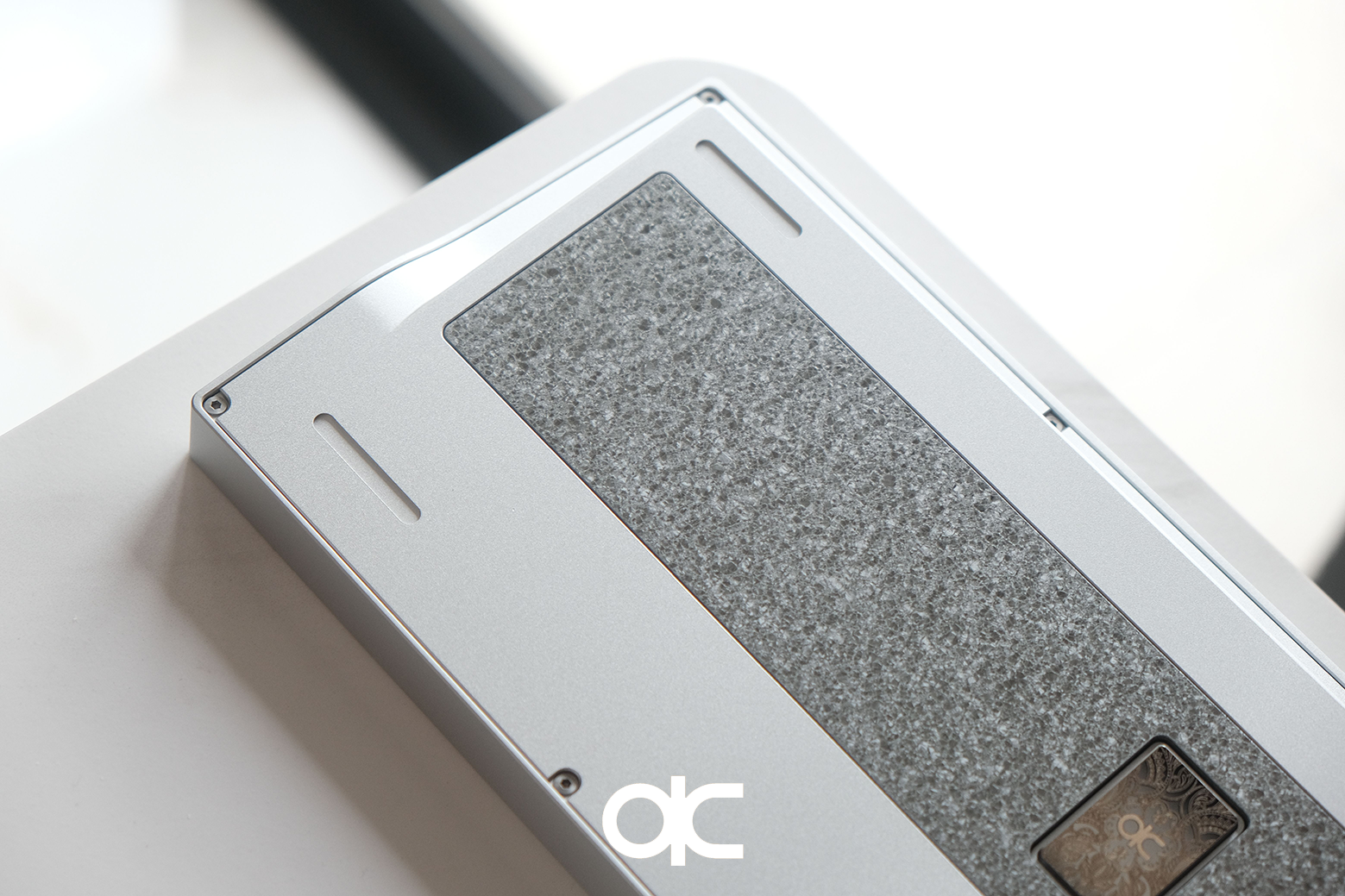 [GB] QK80
The QK80 is QwertyKeys' take on the popular tenkeyless(TKL) layout. With a solid portfolio built with the QK65, QK60 and QK75, along with the experience of their sister company Owlab being the ones behind the ever so popular Mr Suit, the QK80 has everything in its favour to be another great release by QwertyKeys, offering great value for the enthusiasts as they always do.
The QK80 is available in a bundle as well, which includes matching keycaps (refer to pictures) and 90x Latte Switches.
Note that main listings are CASE ONLY, you still have to add plates and PCB to get the total.
GB Start Date: 12 March 2023, 8PM
GB End Date: 26 March 2023, 11:59 PM
Format: Unlimited GB
Estimated Fulfilment: July/August 2023 (Barebones likely ships slightly earlier than Bundle)