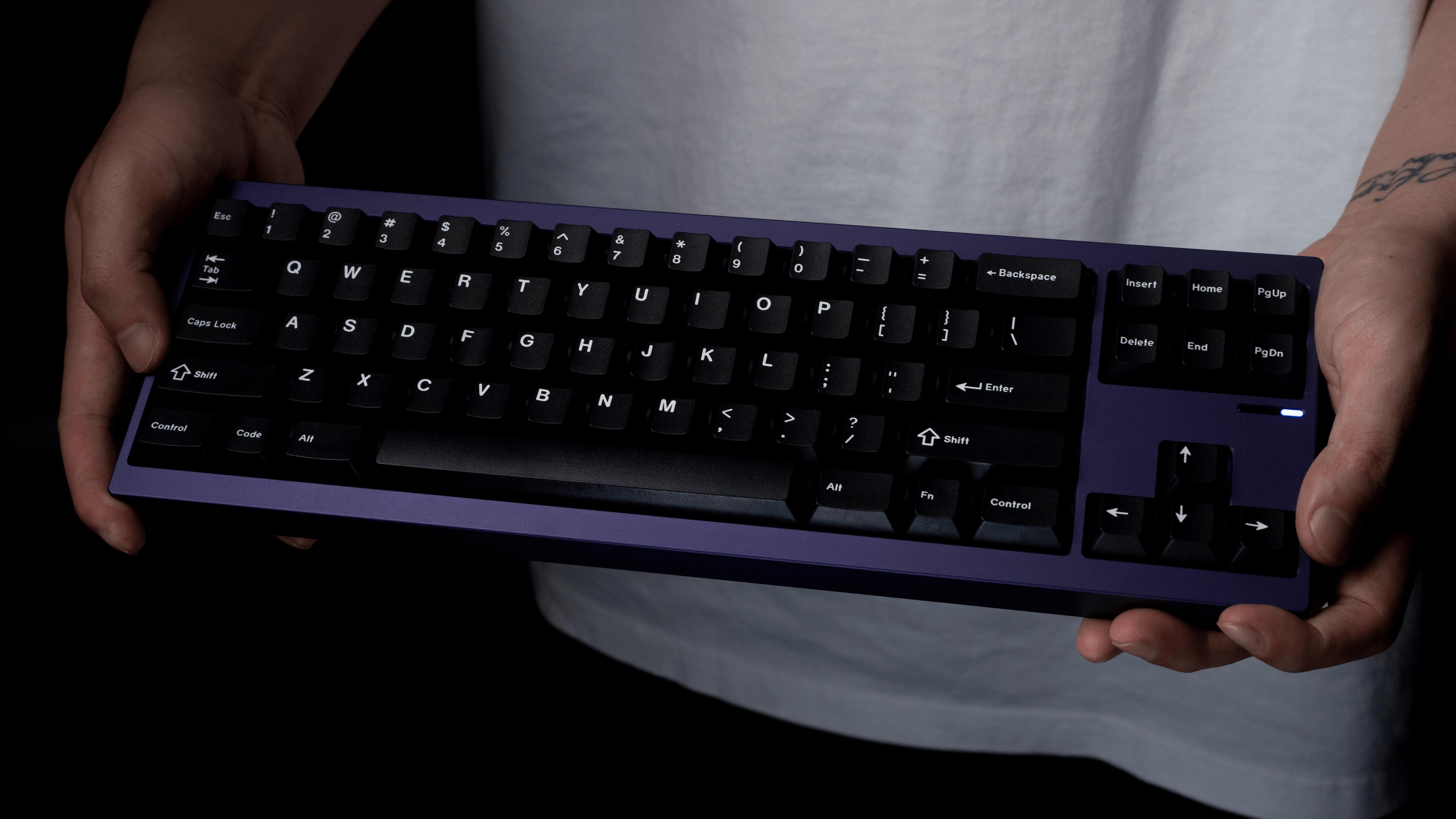 TKD Cycle7
Ships to Malaysian and Bruneian Addresses Only.
GB Start Date: 21 July 2023, 8PM
GB End Date: 21 August 2023, 11:59 PM
Format: Unlimited GB
Estimated Fulfilment: December 2023/January 2024
Founded by Vertex and Equalz, TKD brings you the Cycle7, an incredible FRL TKL that aims to offer a great design, quality, and experience, while not breaking the bank.
Highlights Include:
EZ-assemble Structure - Screwless ball-catch assembly
Two Gasket Mounting Options - Gasket Beans or Strips to offer varying experiences
Flex Cuts with PCB-Cut Plugs - Enjoy flex cuts? You've got it! Not a fan? Just plug it up! Say goodbye to taping flex cuts.
Case Noise Optimization - Designed to suppress case noise without the use of foam. But if you're a fan of foam, that's included too!
Sold Out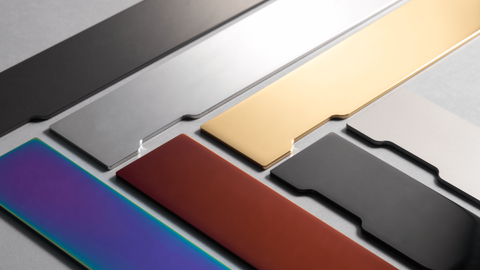 [GB] TKD Cycle7 (Anodized)
Sold Out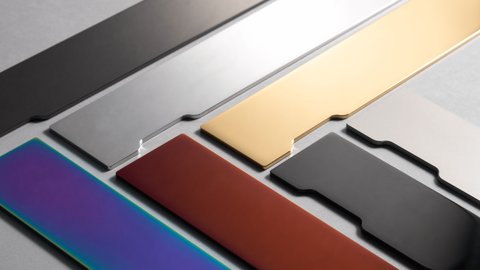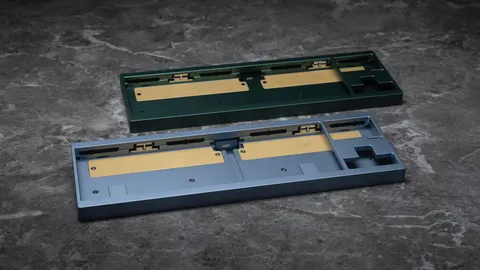 [GB] TKD Cycle7 (TKDCoating)
Sold Out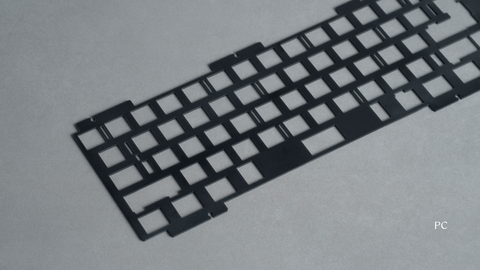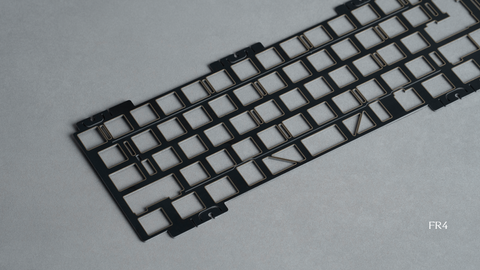 [GB] TKD Cycle7 Add-Ons