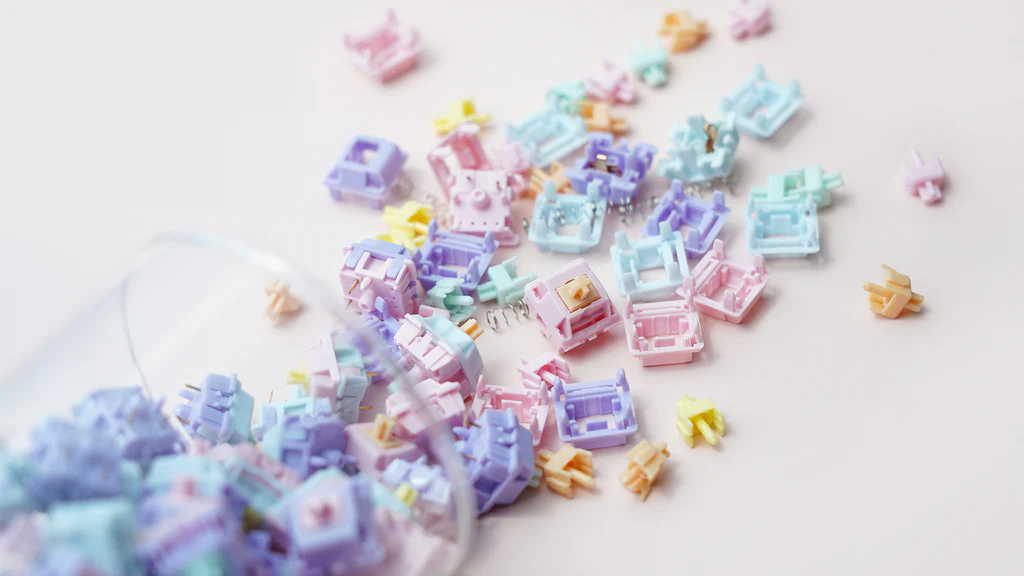 Mix & Match
Manufactured by JWK, MMSwitch by Wuque Studio offers the ability to completely pick and choose materials of the housing and stem of the switch and pair them to your liking.
With 3 different top and bottom housing materials and 4 different stem materials, this means that there are 36 possible combinations!
All parts are sold separately, you can pair these components with components from other switches at your discretion.
Rebult Keyboards is the official Malaysian vendor.