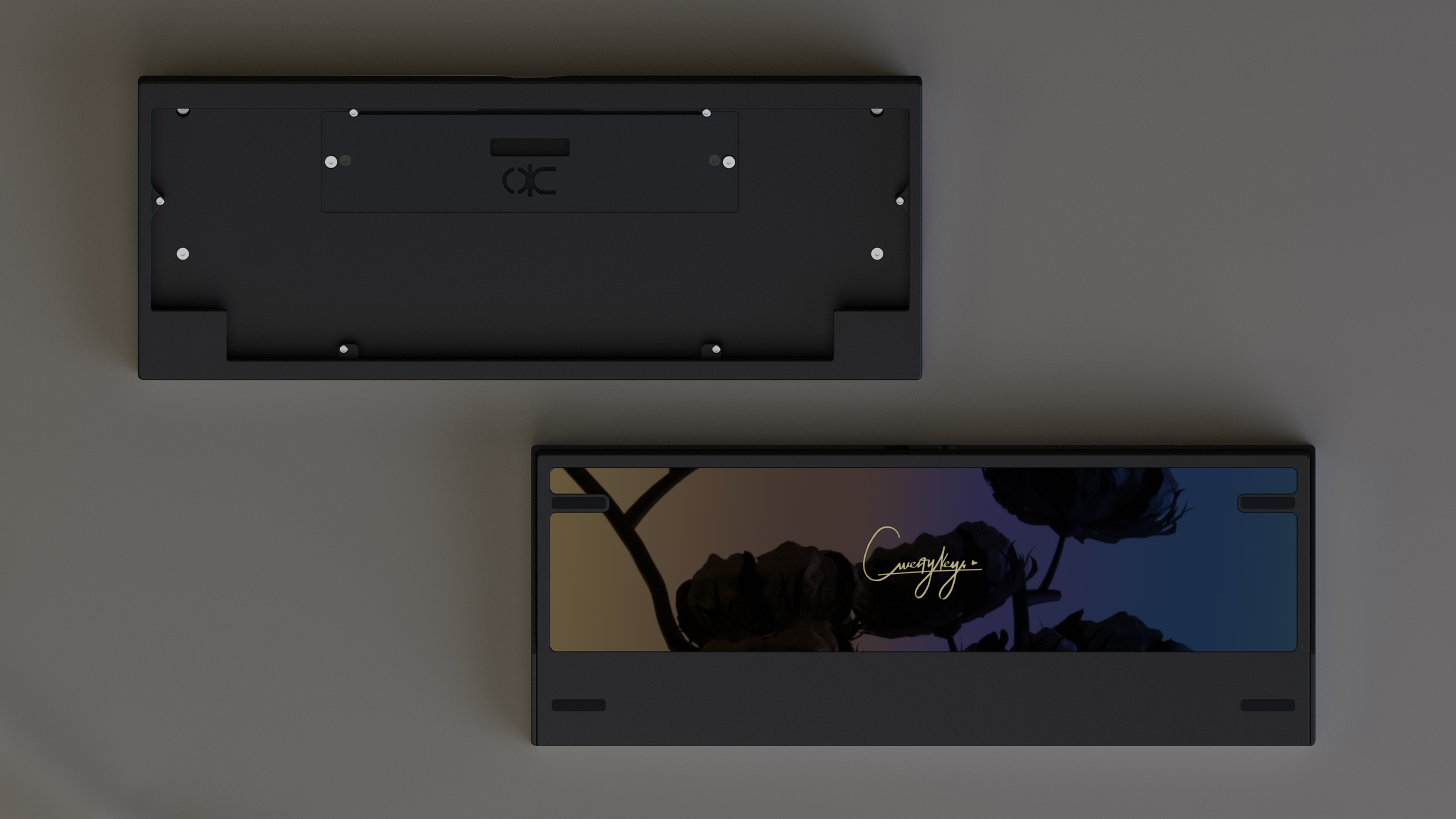 QK60 R2
GB Start Date: 17 June 2023, 8PM
GB End Date: 30 June 2023, 11:59 PM
Format: Unlimited GB
Estimated Fulfilment: Late August/Early September 2023
The QK60 is back for an R2! Compared to R1, there are some minor changes such as different colorways, an engraved weight, and all non-flex cut PCBs. The most important change being the lowered price!
Starting at RM599, the QK60 R2 is over RM100 cheaper compared to R1 when comparing the starting price. It is definitely a great entry into the QK family, while also being a fun and nimble secondary board if you already have other boards as your daily driver. In addition to the non-flex cut PCBs, they have also introduced a carbon fiber plate, for the maximum stiffness enjoyers out there.
Not to mention, the waiting period is shorter for the QK60 R2! This board should definitely be in your consideration if you are looking for a fun and cute 60% board that does not break the bank.