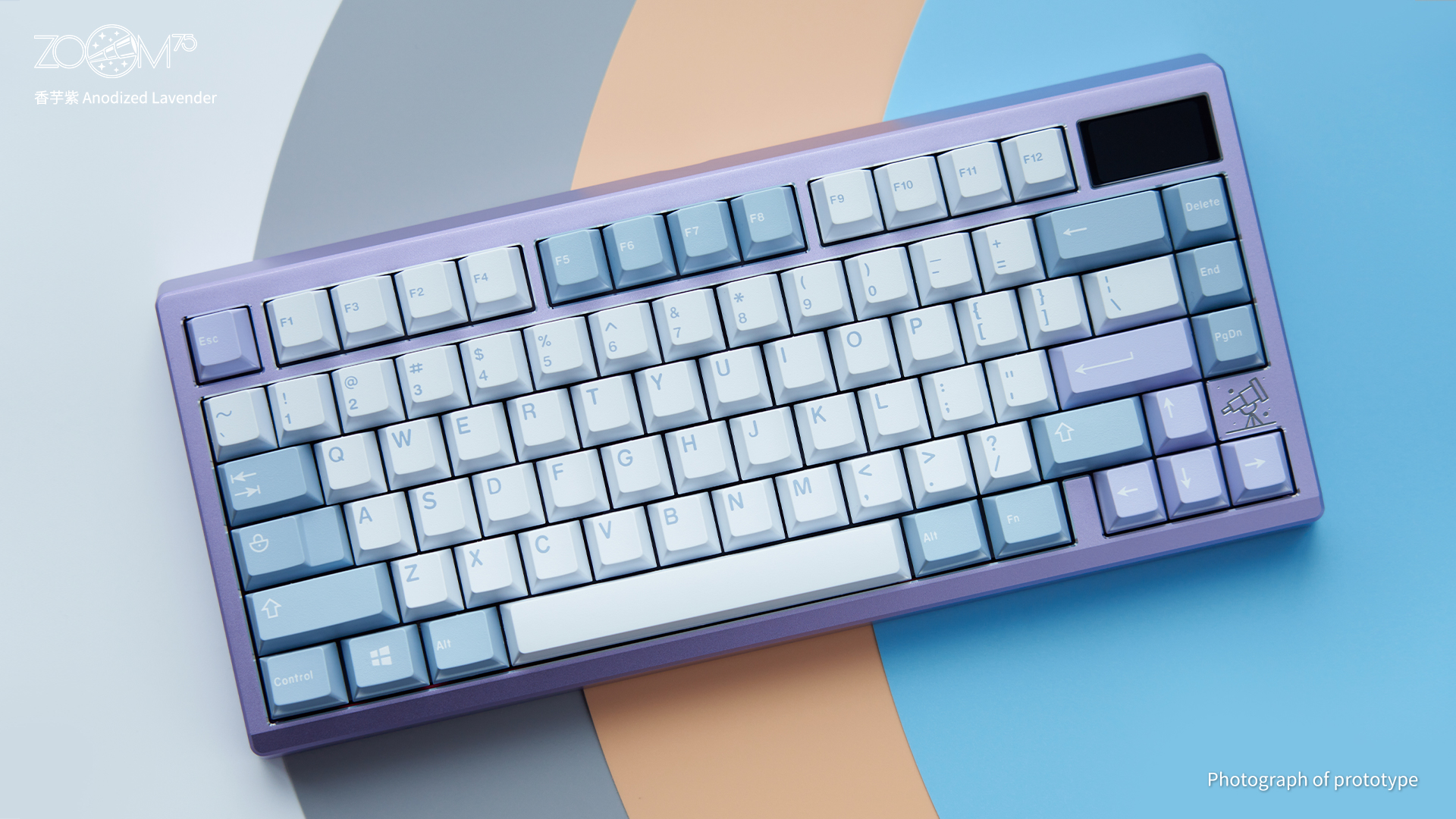 Zoom75 Pre Order
Limited Stock - First Come First Serve
Pre-Order Start Date: 7 July 2023, 8PM
Pre-Order End Date: While Stocks Last
Estimated Fulfillment: Refer to breakdown below
Did you miss the original Zoom75 Pre Order? Then this is your chance! Two batches of Zoom75 Pre Orders are available while stocks last, here is the breakdown:
Batch 1 - These are essentially Extras from the original GB, they will be delivered shortly after GB orders are fulfilled.
Batch 2 - These are a separate production run of the Zoom75, and they will be delivered in about 2-3 months depending on production time.
DO NOT MIX ITEMS BETWEEN BATCH 1 AND BATCH 2 IN THE SAME ORDER, IF YOU WANT TO PURCHASE FROM DIFFERENT BATCHES, PLACE SEPARATE ORDERS.
This means that there will be no GB Extras after the original GB is fulfilled, as they are sold here as Batch 1, therefore this will be your final chance to grab the Zoom75 in its current form, until an R2 happens, or if it happens in the future.