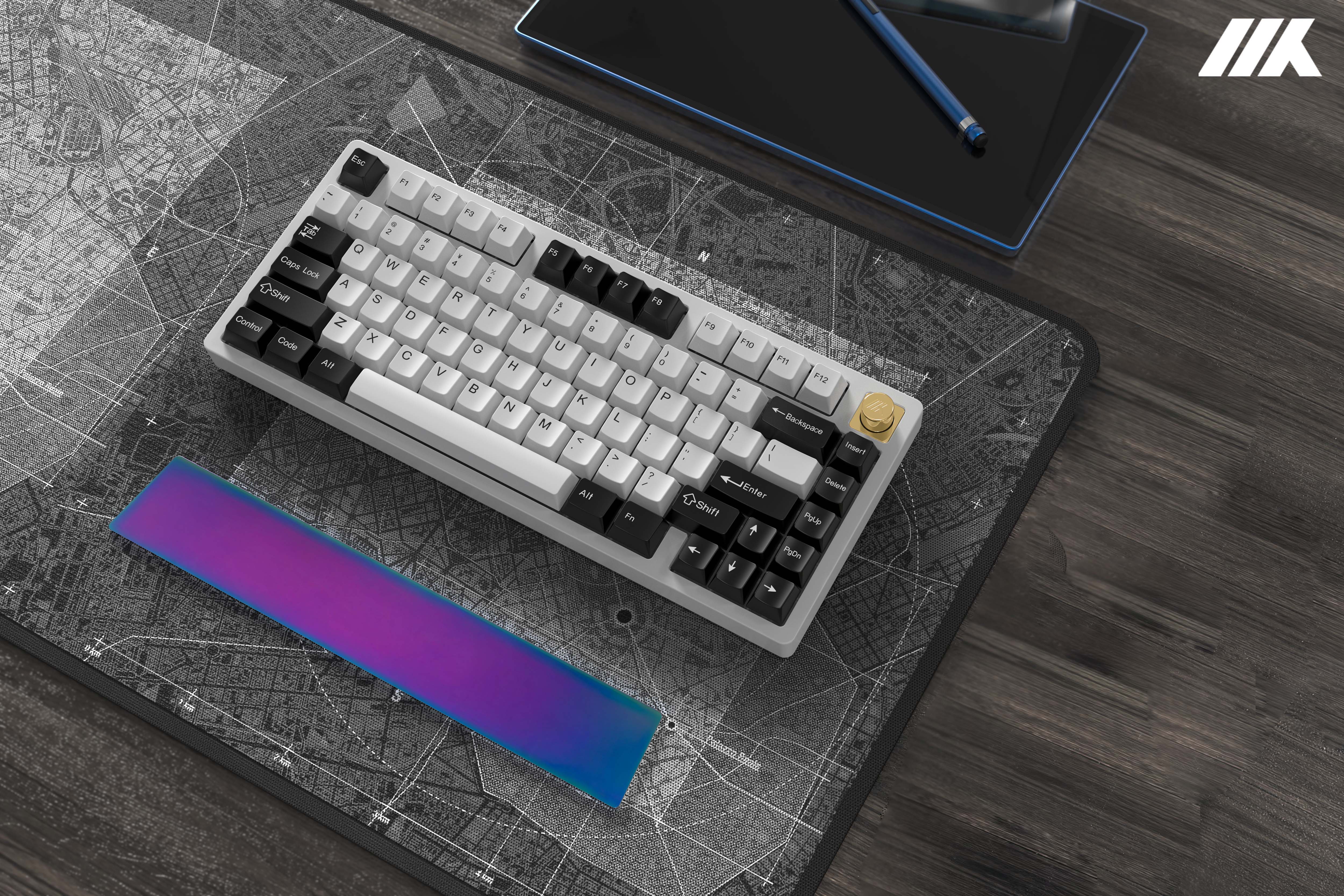 MKC75
GB Start Date: 5 August 2023, 8PM
GB End Date: 31 August 2023, 11:59 PM
Format: Unlimited GB
Estimated Fulfilment: November 2023
Brought to you by MyKeyClub, the MKC75 is a new entry into the budget-premium custom mechanical keyboard space that aims to provide maximum bang-for-your-buck to fellow enthusiasts.
Headlined by the 3-in-1 mounting structure design (Top Mount, Plate Gasket Mount and PCB Gasket Mount), this fully-CNC'd 6063 Aluminum keyboard kit aims to bring all of the essential experiences in today's custom mechanical keyboard world at an amazing price, in a familiar 75% layout.
Supporting plateless, half plate and full plate configurations, the combinations are almost endless in combination with the different mounting methods available.
All in all, the MKC75 brings forward tremendous value even at a time where the budget-premium custom mechanical keyboard space is as competitive as ever, giving you basically everything you need for the complete custom mechanical keyboard experience.