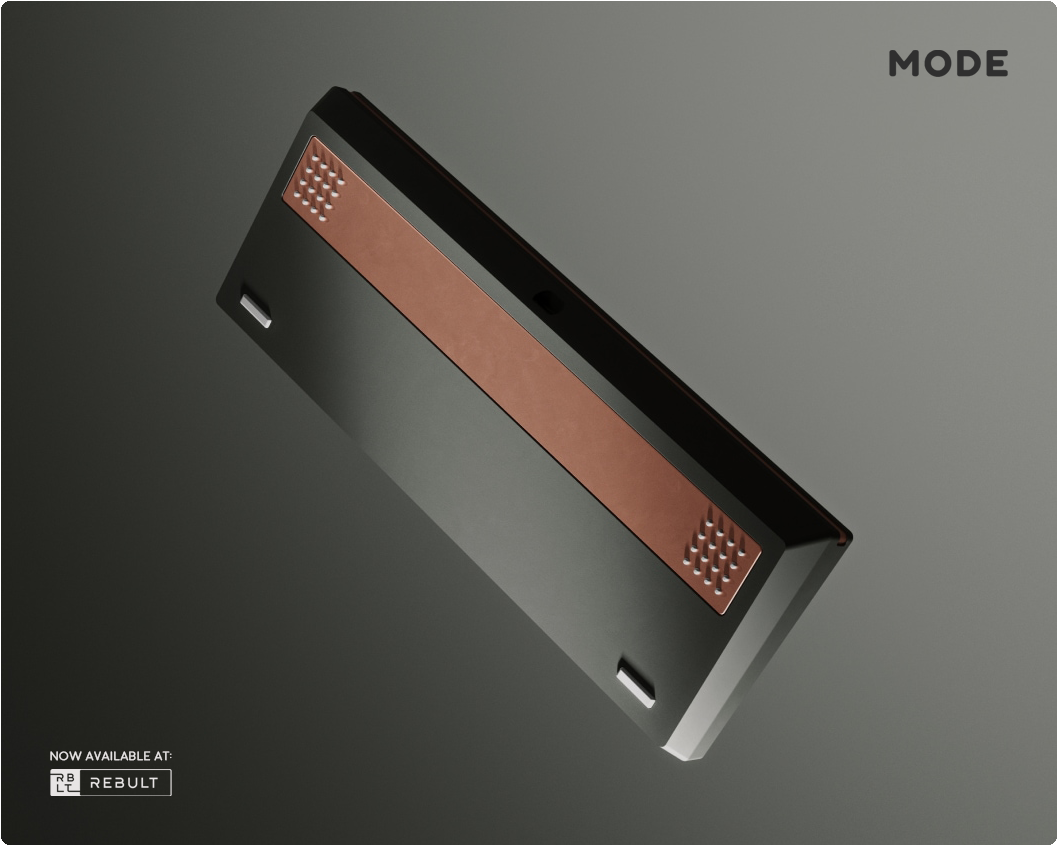 Rebult Keyboards is now the official Malaysian vendor for Mode Designs!
Most recognized for the Mode SixtyFive, Eighty and Sonnet, Mode Designs creates premium custom mechanical keyboards.
Their latest release - Envoy is their latest take on the 65% design, offering a sleek and classy look while also providing flexibility with their Block Mount system, featuring an industry-first Lattice Block Mount.
Other than the Envoy, there is also their Themes series, which encompasses keycaps, switches, deskmats and artisan keycaps that you can pair with your Envoy and your other beloved keyboards.
Purchasing from Rebult Keyboards means that you will receive official support locally, with domestic shipping. This ensures you will have the best possible experience with Mode Designs products in Malaysia.