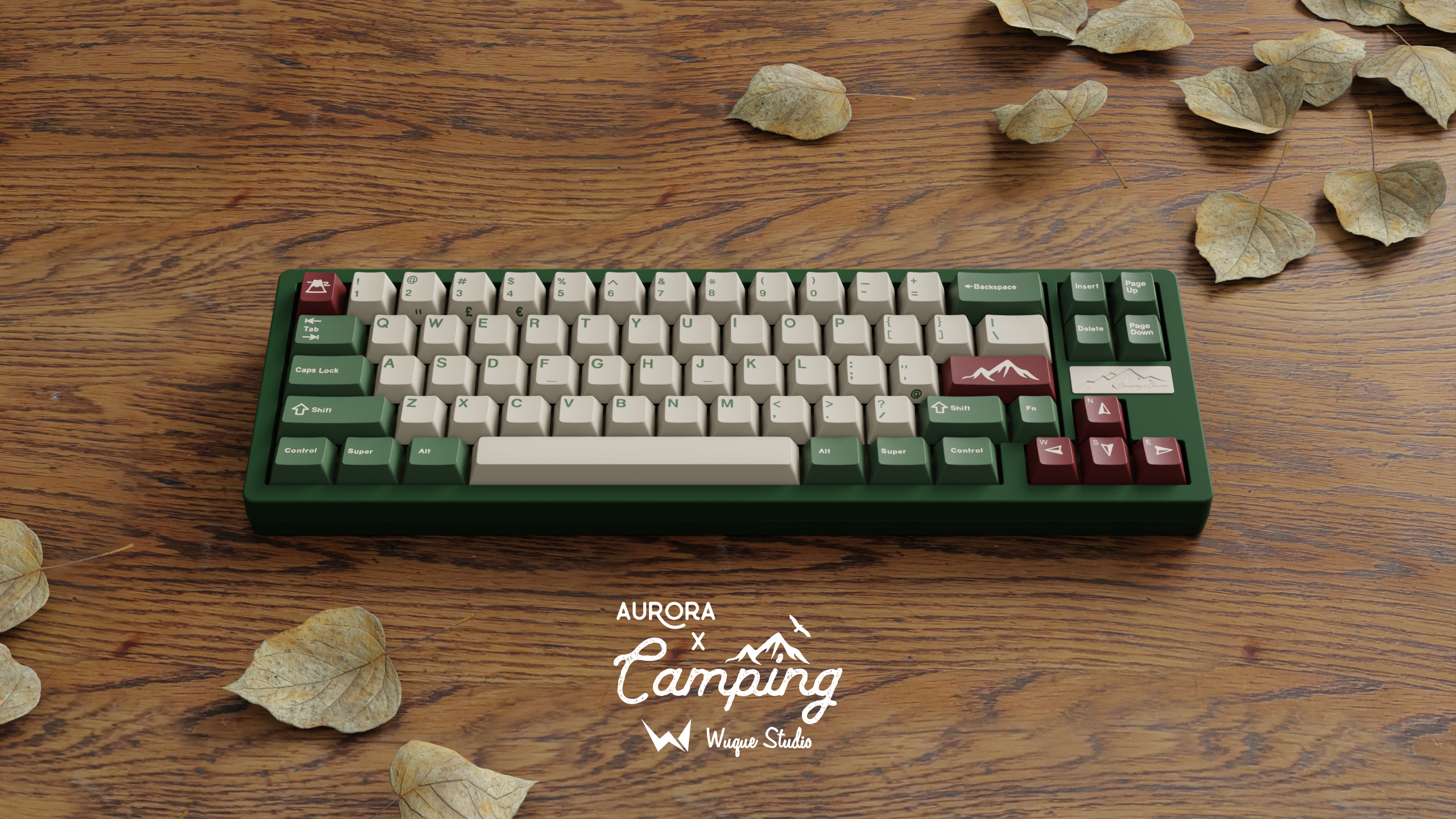 Camping by Wuque Studio
Designed by Kingnestea, the Camping collection by Wuque Studio consists of WS Camping, an all-sided dye-sub PBT keycap set and Aurora X Camping, an accompanying collaboration kit of the Ikki68 Aurora in the Camping colourway.
There is a soft limit for the WS Camping keycap set to ensure timely delivery, while there are only 50 units of the Aurora X Camping kit allocated to Malaysia via Rebult Keyboards.
GB Starts on 24 August 2022 and runs until 13 September 2022.
Estimated delivery to Rebult Keyboards from Wuque Studio in Q1 2023.
Sold Out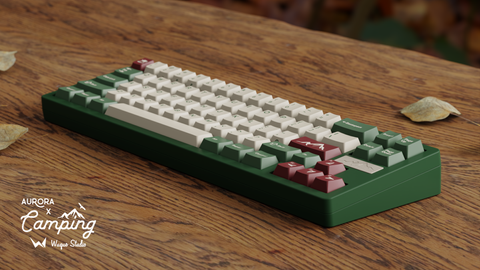 [GB] Aurora X Camping Kit
Sold Out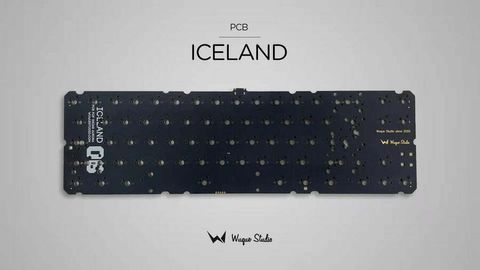 [GB] Aurora X Camping Extra Addons