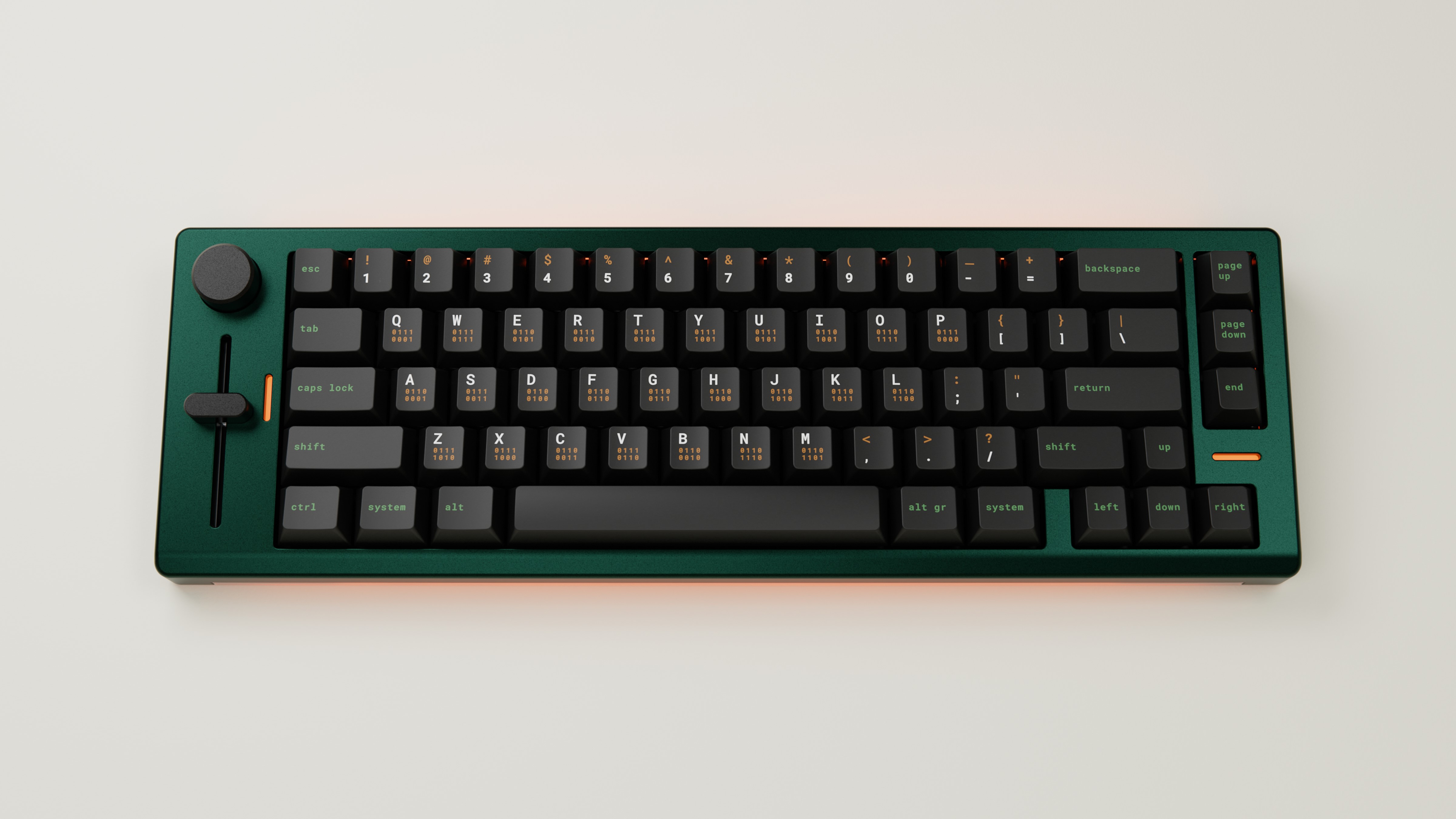 Vanguard65 by Keebfront
Designed by Keebfront, the Vanguard65 is an extremely unique 65% keyboard that offers not just a knob, but also a functional slider. The case design is inspired by the Porsche Cayman, which is a perfect representation of a timeless masterpiece.
GB Start Date: 24 May 2023, 8PM
GB End Date: 24 June 2023, 11:59 PM
Estimated Fulfilment: Q3-Q4 2023
Rebult Keyboards is the official vendor for Malaysia.
Vendors
USA: Keebfront
CA: Desk Hero
EU: Candy Keys
UK: MechMods
AUSTRALIA: MtnKbd
PH: Zion Studios
MALAYSIA: Rebult Keyboards (You are here!)
ARGENTINA: LATAM Keys
CHILE: Fancy Customs
MEXICO: Switch Club MX
INDONESIA: KeebsMark.ID