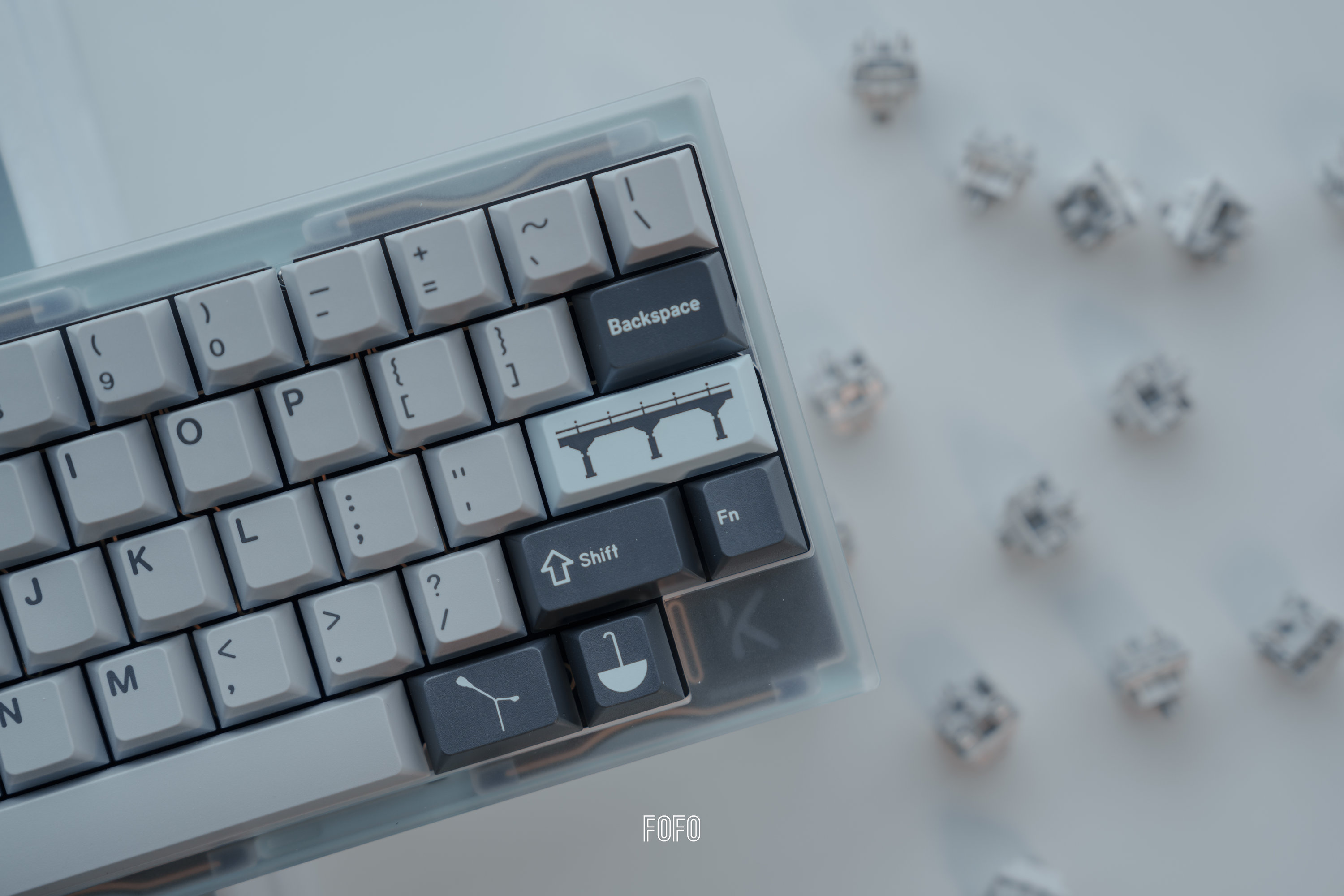 QK60 by Qwertykeys
GB Start Date: 9 October 2022, 8PM
GB End Date: 25 October 2022, 11:59 PM
Format: Unlimited GB
Estimated Fulfilment: February 2023
Qwertykeys is back! After the immense success of the QK65, their second release is the QK60, a 60% layout custom mechanical keyboard that aims to offer a great typing experience and sound at a great price, while still offering great customizability, which is at the heart of the 60% layout.
Yes, the QK60 offers all of WK, WKL and HHKB layouts! Split spacebars are also offered on the Wired PCB if you're into that. Otherwise, the Wireless PCB offers both Bluetooth and 2.4GHz, with options for regular or split backspace layouts.
As this is an unlimited sale, it is unlikely that there will be a second round too soon, so make sure to jump on if you're interested!