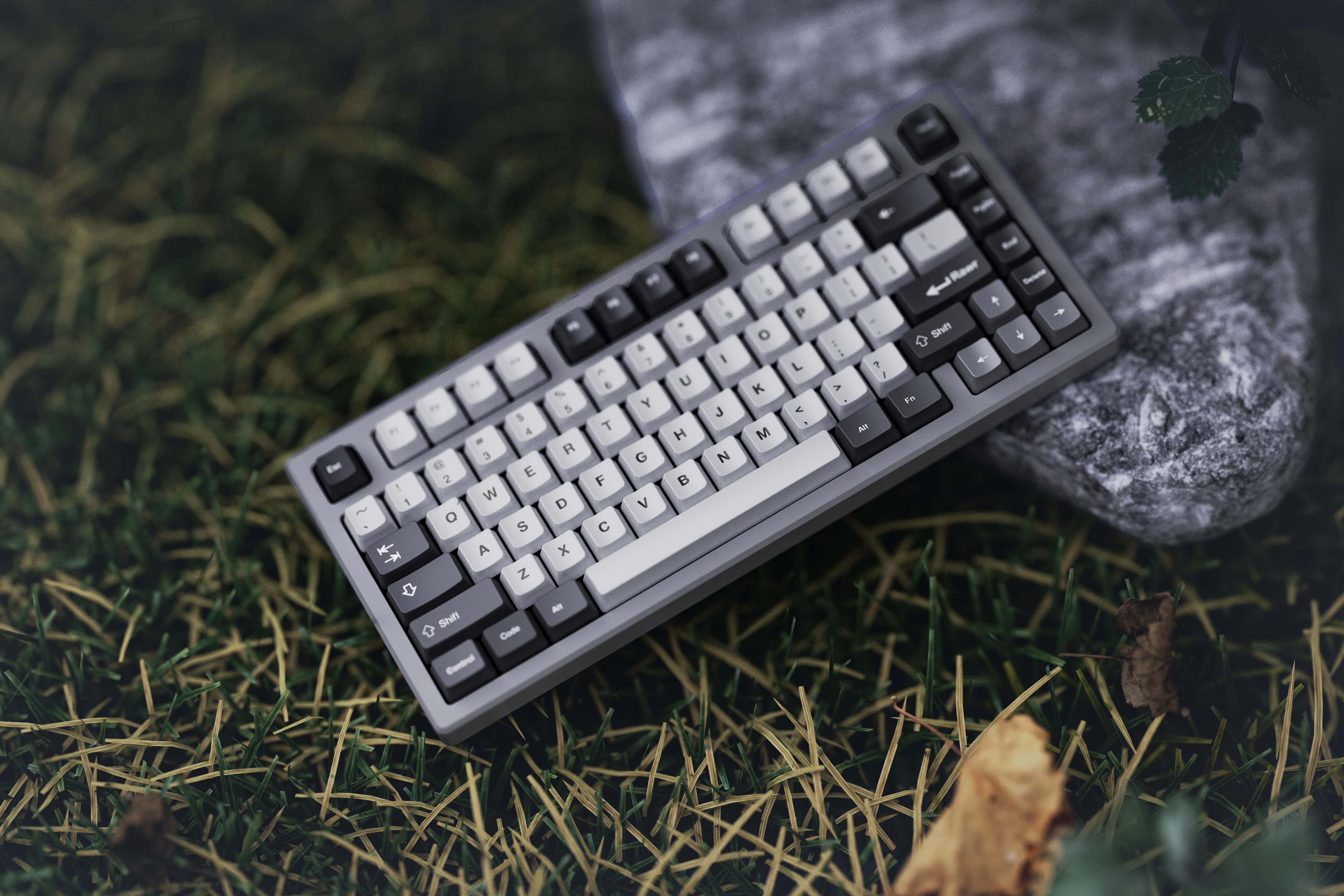 JRIS 75
GB Start Date: 25 February 2023
GB End Date: 12 March 2023
Estimated Fulfillment: July 2023
Limit of 3000 units worldwide to ensure timely delivery, GB may close earlier if limit is hit.
Highlights
Customizable top-right area with the choice of switch or optional knob, badge and LED Light Sign.
3 ways of installing gaskets, offering various degree of softness for maximum personalization.
Quick disassembly mechanism, no screws needed to open up the outer case.