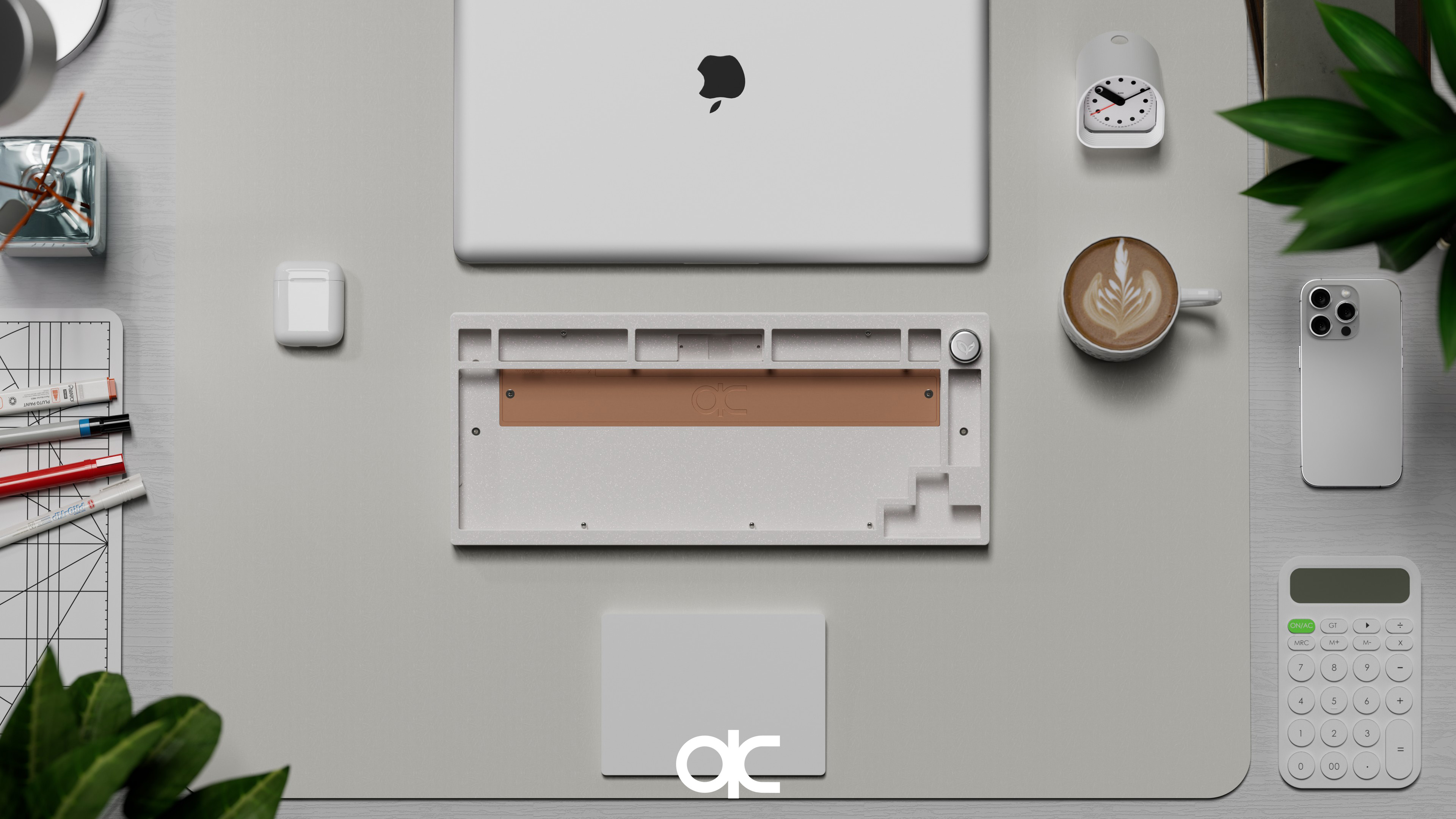 QK75 by Qwertykeys
GB Start Date: 26 November 2022, 8PM
GB End Date: 10 December 2022, 11:59 PM
Format: Unlimited GB
Estimated Fulfilment: March 2023
The QK75 is the next entry in Qwertykeys' lineup of great-value keyboards. After the QK65 and QK60, they are bringing another popular layout to the mix - a 75% layout with a rotary knob or badge.
For the first time in Qwertykeys' lineup, the QK75 features a PCB-mounting system, which will offer a bouncier typing experience regardless of which plate you use. This also means that a plateless configuration is possible for the first time. But, it is only supported for SOLDERED PCB ONLY as hotswap PCBs will not be stable enough for plateless.
There is also a bundle option available, which comes with switches and matching keycaps. With that option, you will only need to assemble everything and you have a complete keyboard! Of course, a barebones option is still available.