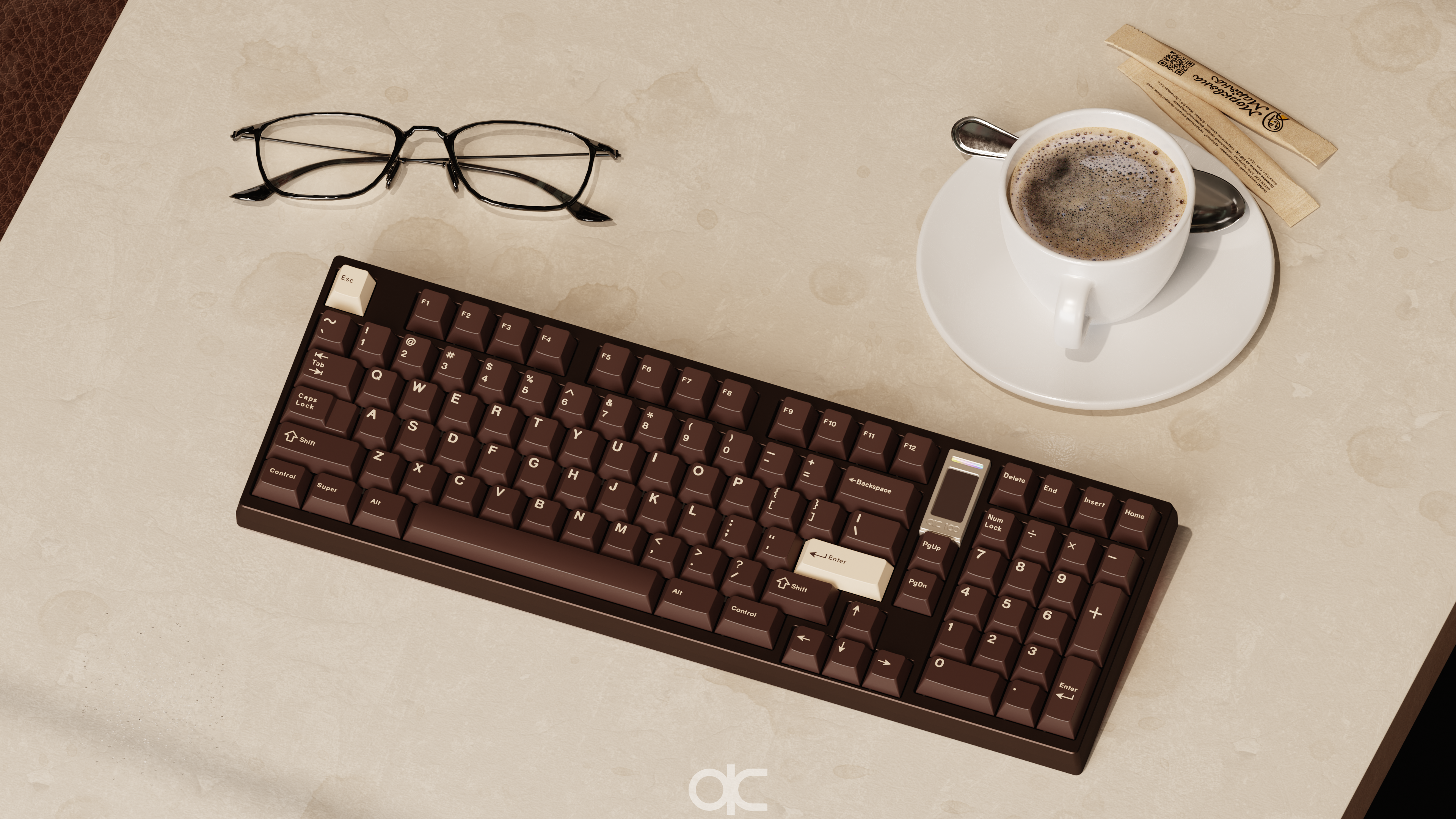 QK100
Ships to Malaysian and Bruneian Addresses Only.

GB Start Date: 1 July 2023, 8PM
GB End Date: 18 July 2023, 11:59 PM
Format: Unlimited GB
Estimated Fulfilment: October/November 2023
The QK100 is here! Marketed as the Office Workhorse or the perfect Family Gift, the QK100 is the latest in the QK family targeted toward those who need the F-Row and the Number Pad, while providing the best of what QK has to offer.
For further details of the project, check out the Notion doc by QK here.