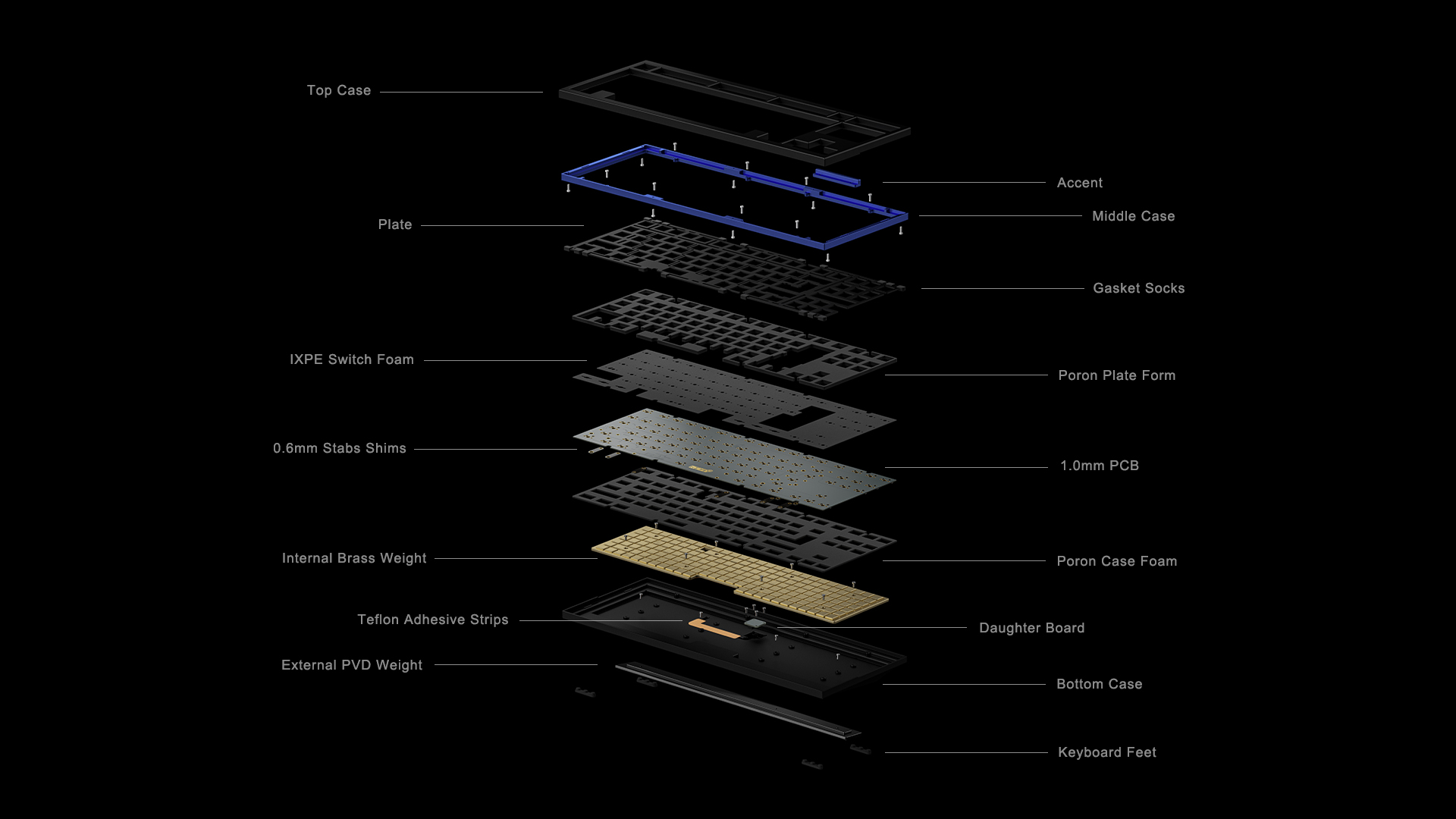 Keyno Y·8
The Keyno Y·8 is a premium TKL keyboard designed by Keyno, with its most prominent feature being its ultra-thin 1mm PCB, bringing an insane amount of flex possible especially in combination with the included FR4 Half Plate (Full Plate also included if you're not that extreme).
With an internal and external brass weight included, the Standard Edition weighs in at 2.3kg, with the Heat Coloring Edition weighing in at 2.7kg, bringing the heft that you want in a premium TKL board.
For the adventurous ones out there, the Keyno Y·8 also comes in a raw CNC aluminum variant, offering a bare look that will definitely be unique out in the sea of custom mechanical keyboards.
Compared to the Standard Edition, the Heat Coloring Edition uses heat coloring to give a unique blue or red color pattern to the weights, middle piece and accent piece.
GB Start Date: 20 January 2023
GB End Date: 7 February 2023, 11:59 PM
Estimated Fulfilment: Shipping from Wuque Studio to Rebult Keyboards in Q2 2023
Sold Out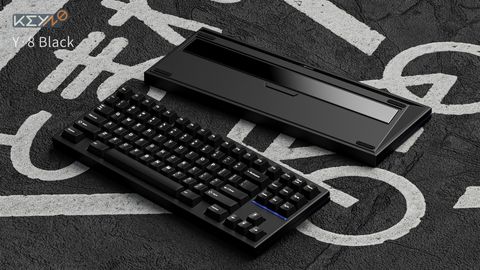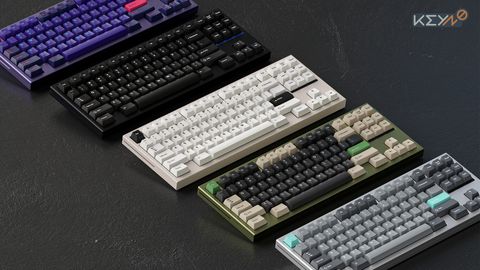 [GB] Keyno Y·8 Heat Coloring Edition
Sold Out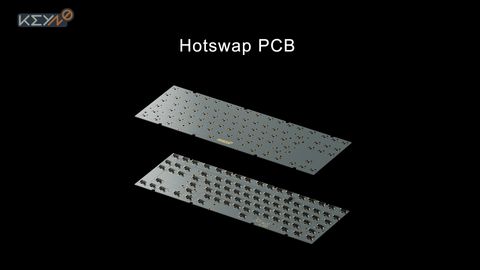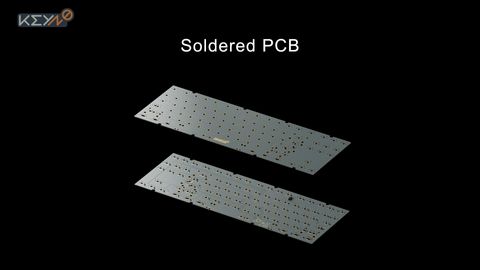 [GB] Keyno Y·8 Extra Addons