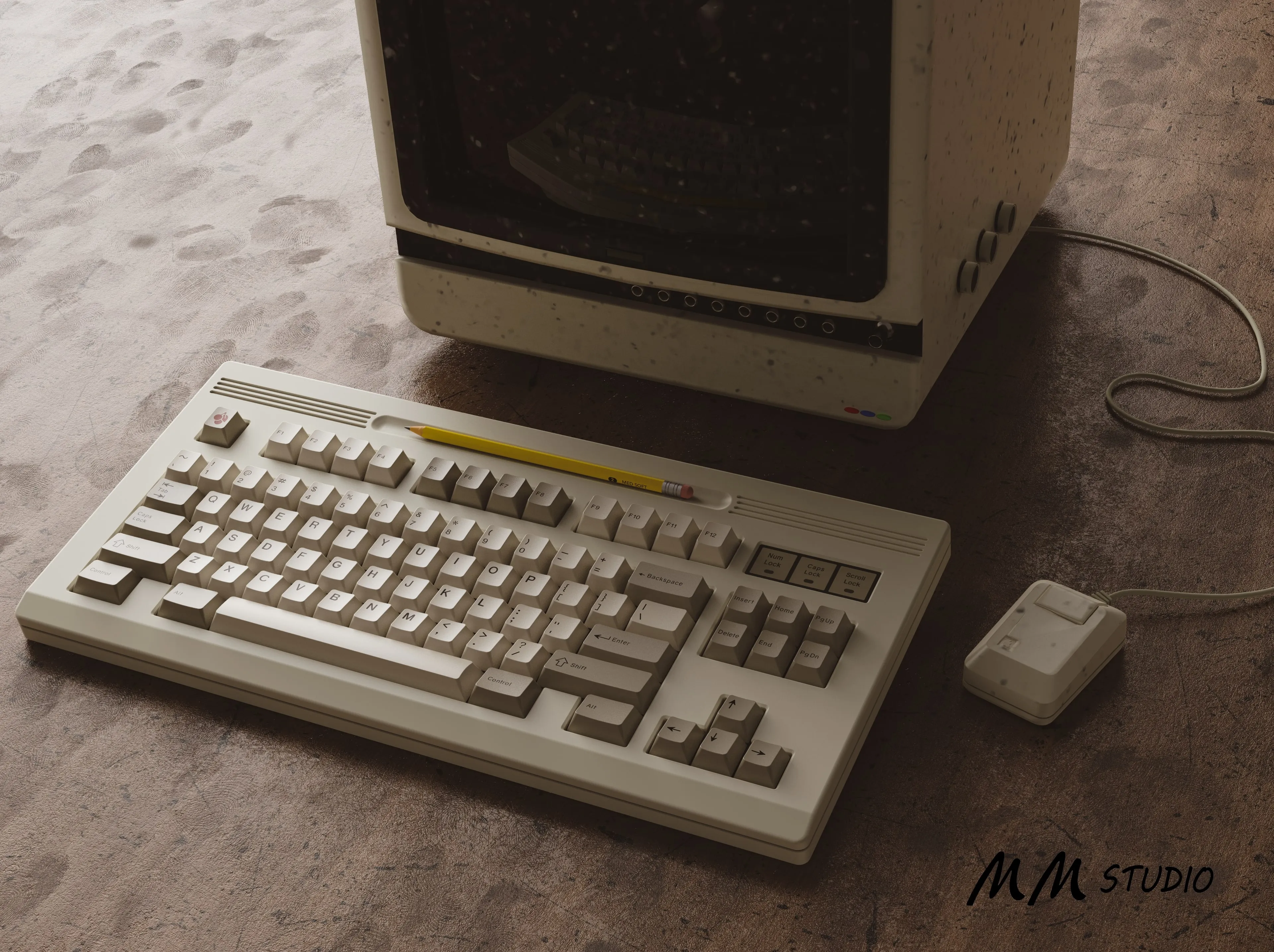 Class80 by MMStudio
The Class80 is a retro-styled keyboard that brings back a design language that was a relic of the past.

Coming in at 3.5kg unbuilt, the Class80 is an absolute unit. The Class80 also offers flexibility in its mounting style, with Top Mount, PCB Gasket Mount and Plateless PCB Gasket Mount being offered. While PC Plate is being offered as the default, extra FR4 and Brass full and half plates are available as addons.
One highlight of the Class80 are the Buzzer and Solenoid, which comes included in the Wired kits (unfortunately they don't work with the Wireless PCB). The Buzzer and Solenoid spices up the typing sound, which hopefully won't get you in trouble.
Sound tests here!
The Group Buy starts at 8PM, 25th September and lasts a whole month until the 25th of October, with fulfilment expected in Q1 2023.
Sold Out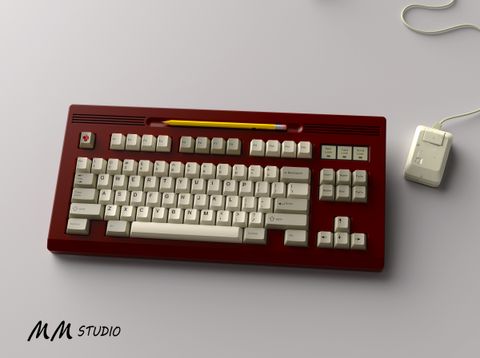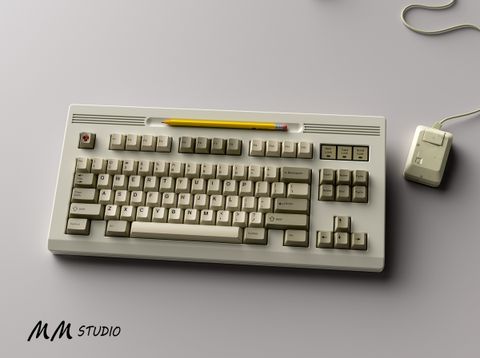 [GB] Class80
Sold Out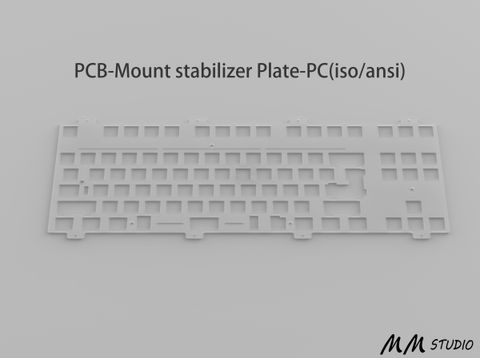 [GB] Extra Plates for Class80