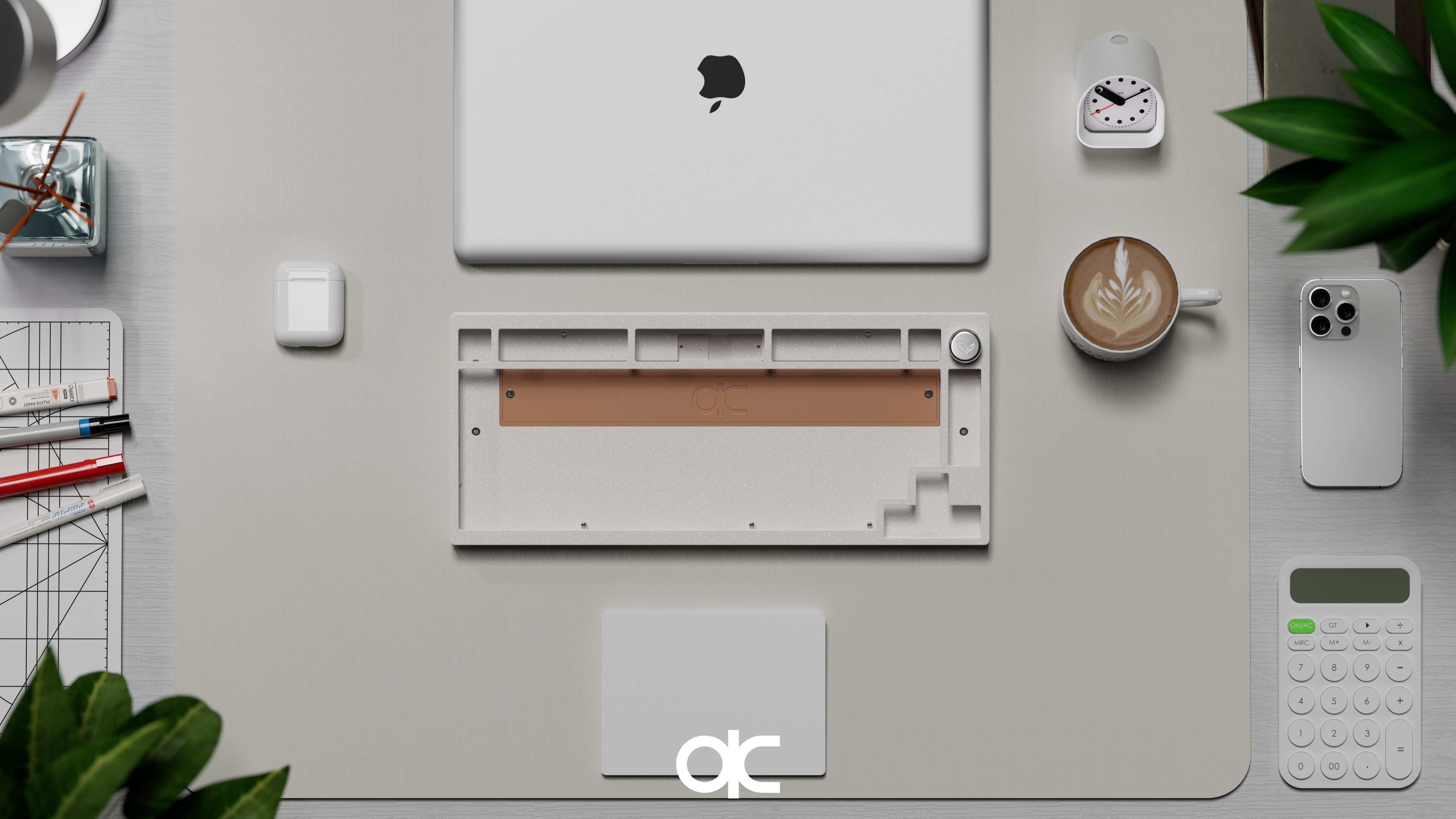 QK75 GB Extras
Knobs are all pre-paired,you can't choose.
Make sure to add desired plates and PCBs, as the main listing does not have those included.
Bundle includes switches and matching keycaps, but you still need to add plate and PCB separately.
Ships to Malaysian and Bruneian Addresses Only.
Extra Plates and PCBs only available to be purchased with case/kits at first, will be available standalone after cases/kits sell out.