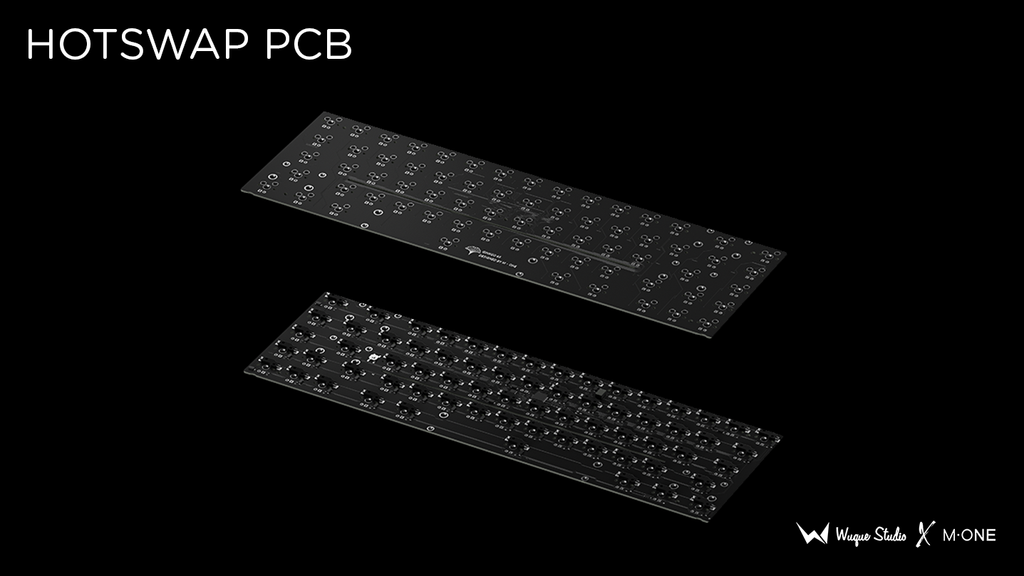 PCB Layouts
Hotswap PCB
Comes in the kit by default, compatible with fixed layout plates.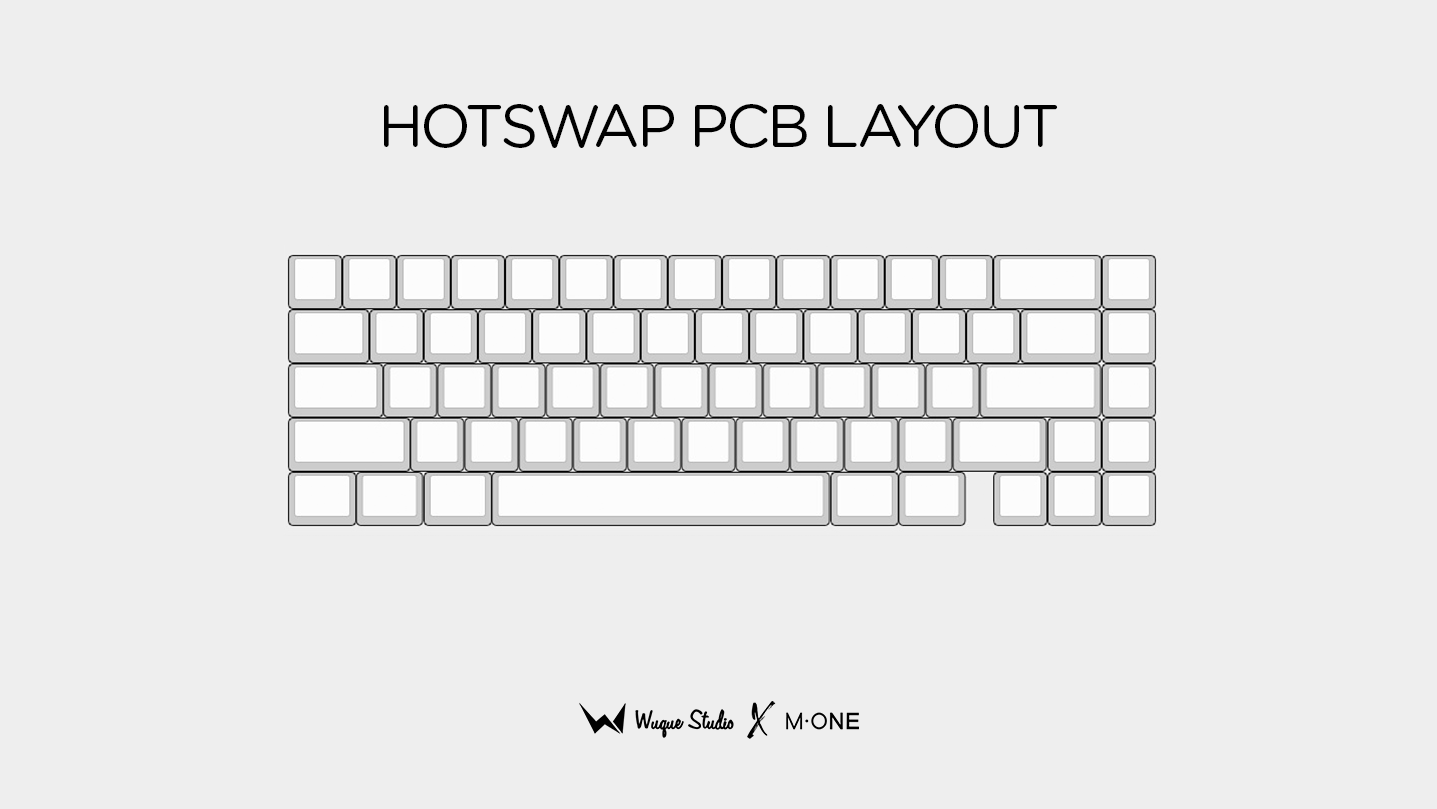 Solderable PCB
Multiple layouts, supports split space bars, ISO enter, stepped caps etc. Compatible with multi-layout plates.
Dampening Kit
Includes PORON foams, PE sheet and gaskets.
Also available at:
US: Cannon Keys
Canada: Mech.land
Oceania: Daily Clack
EU: Mykeyboard.eu
UK: Proto[Typist]
Japan: Yushakobo
Singapore: iLumkb
Malaysia: Rebult Keyboards (YOU ARE HERE)
Vietnam: Thekeycapshop
India: StacksKB
Rest of the world: Wuque Studio
Estimate Delivery Date
Delivery to vendors in March or April 2022, depending on the units sold.
Group Buy Policy and Disclaimer
There will be

no order combinations.

Please place only one order with the base kits and add-ons together.
3% Processing Fee for refunds before Group Buy ends.
No refunds after Group Buy ends.
This is a group buy/pre-order item, which means the manufacturing only takes place after the group buy period ends. By placing an order you agree with the delivery date and acknowledge that the date may be subject to changes due to manufacturing or shipping delays.