This is a GROUP BUY item!
Start Date: 1 Feb 2021
End Date: 28 Feb 2021
Est. Shipping Date: Announced After GB Ends
Order cannot be combined with ready stock items, only items from this GB can be in a single order!
Designed By zekth
PBT Material
Reverse Dye-sub
Cherry Profile
Kits: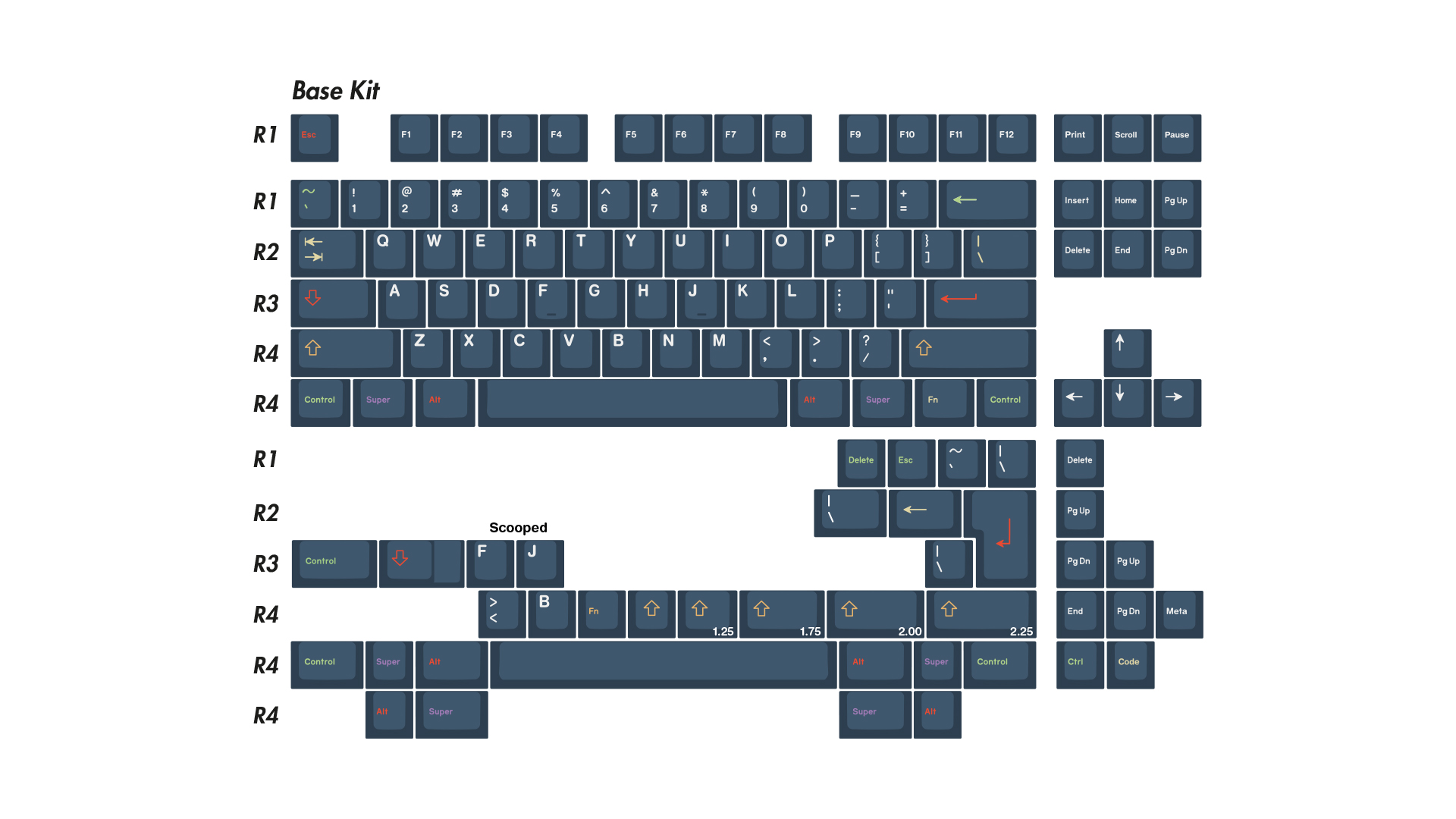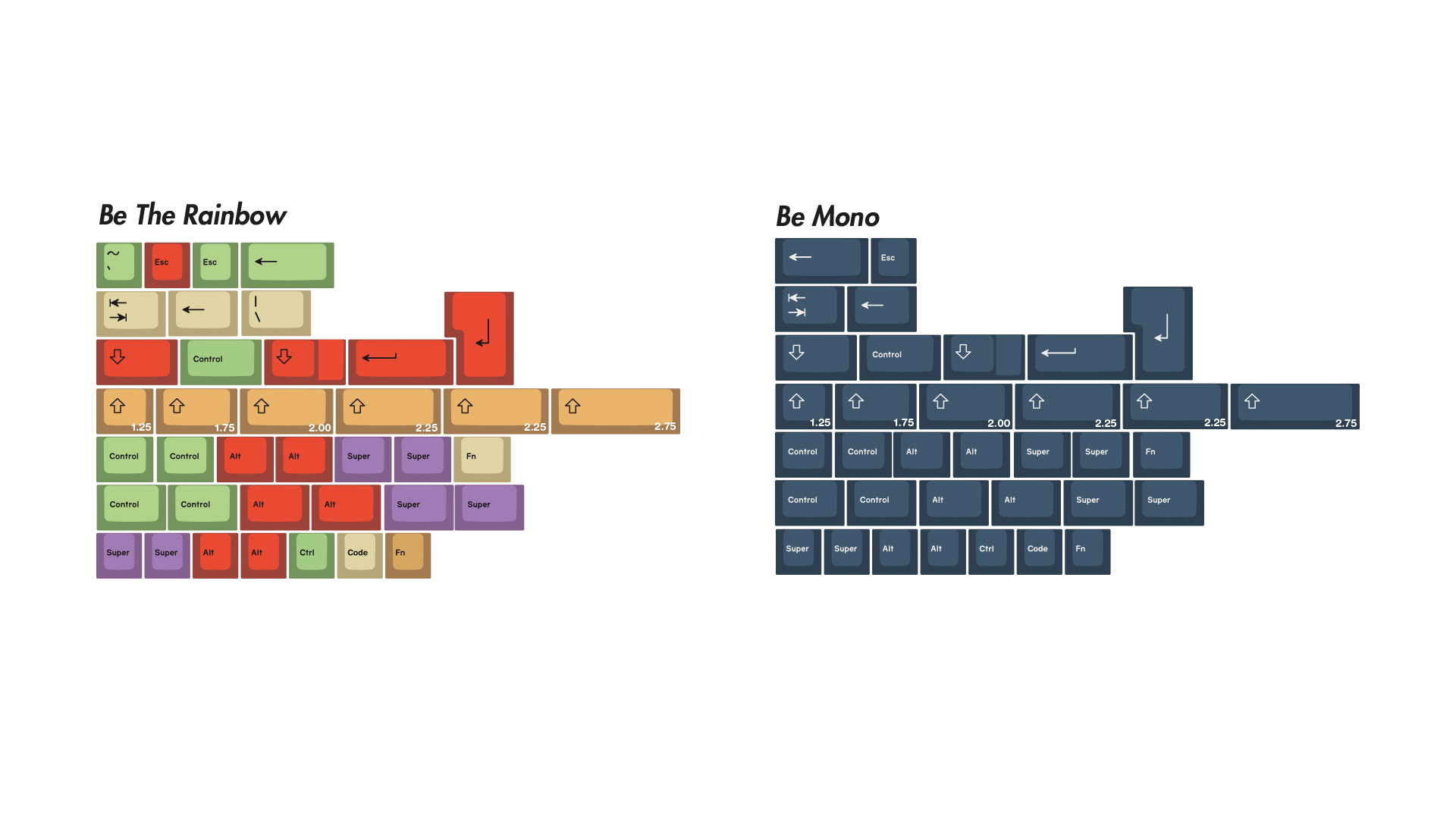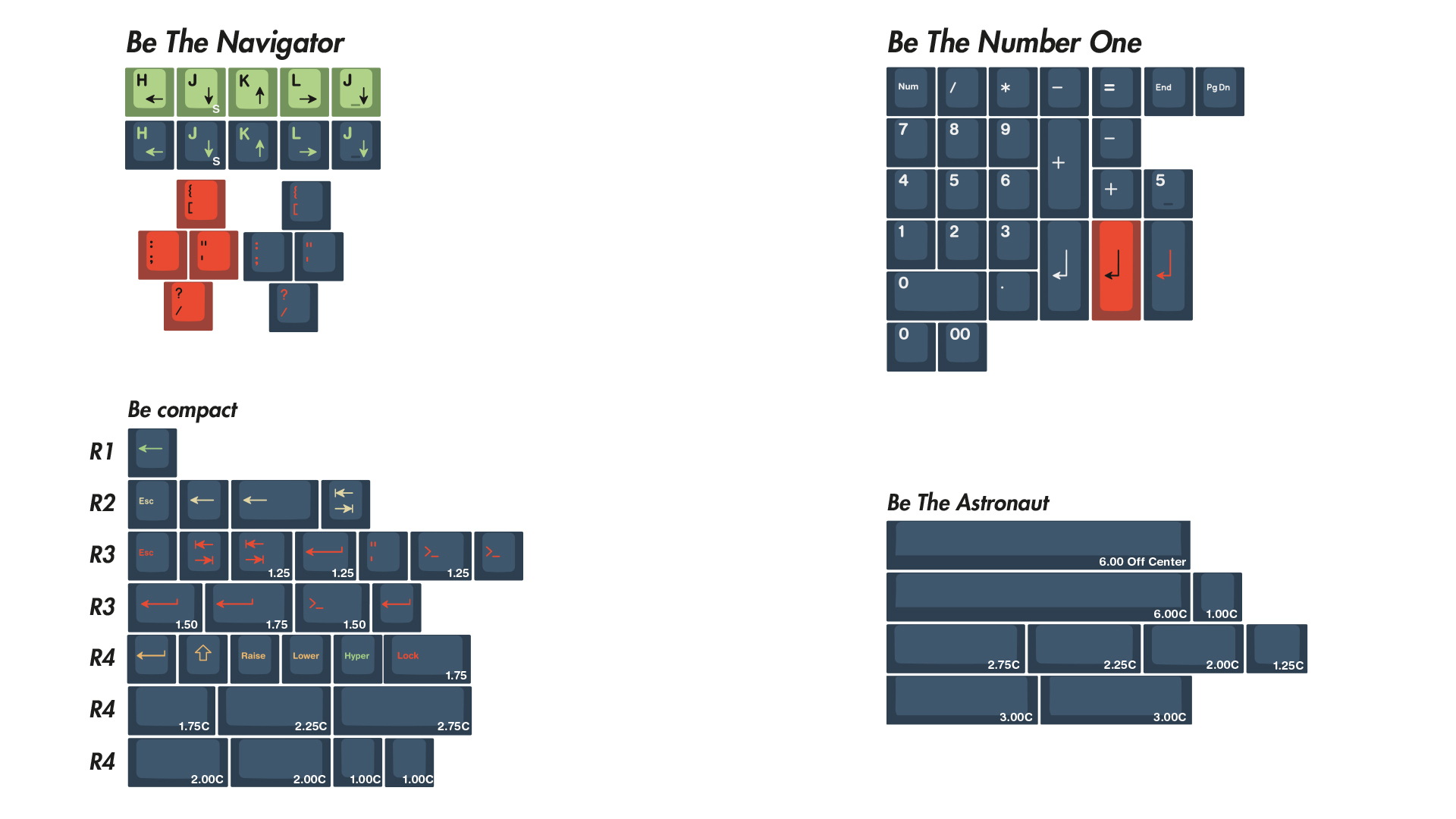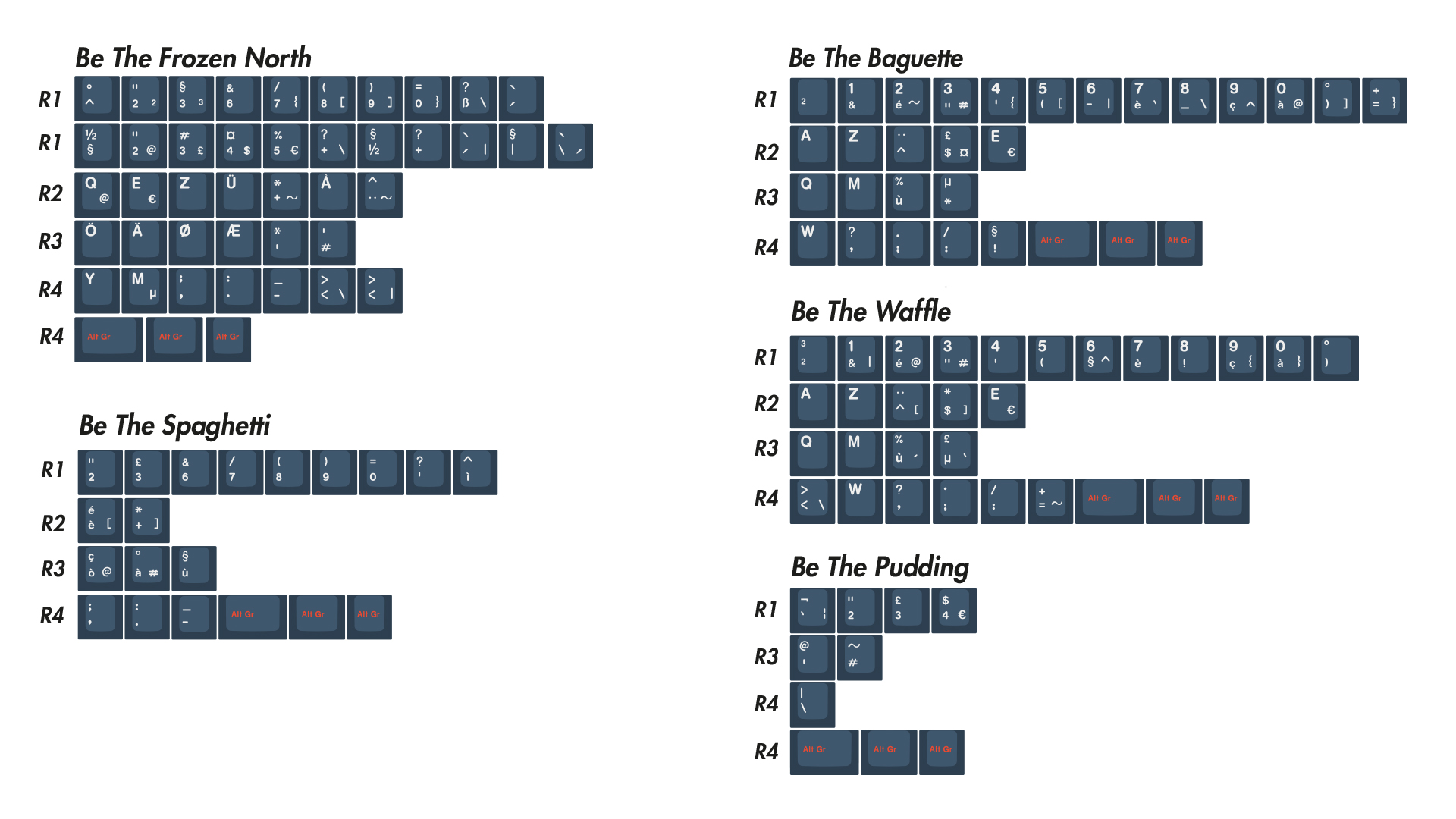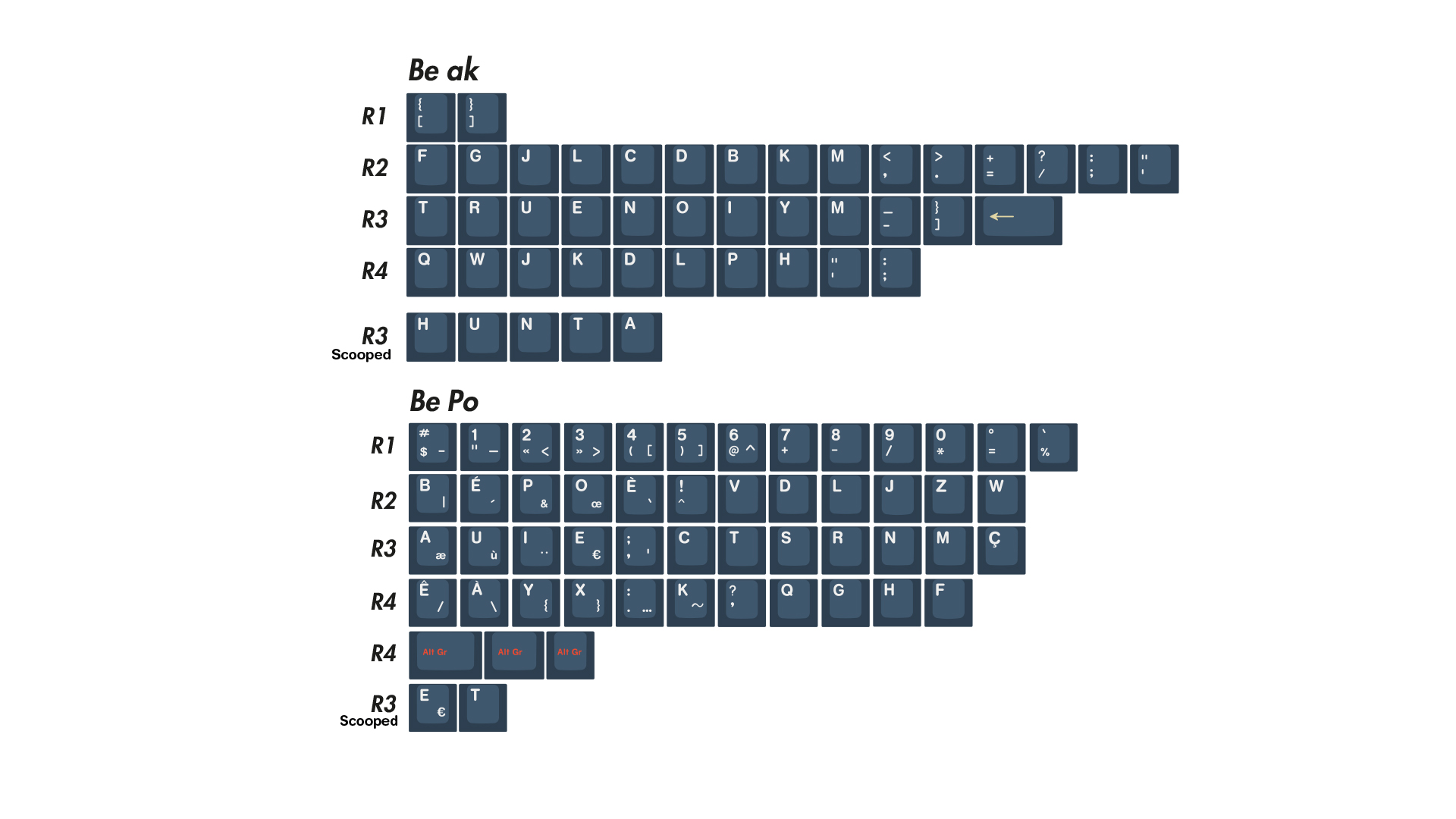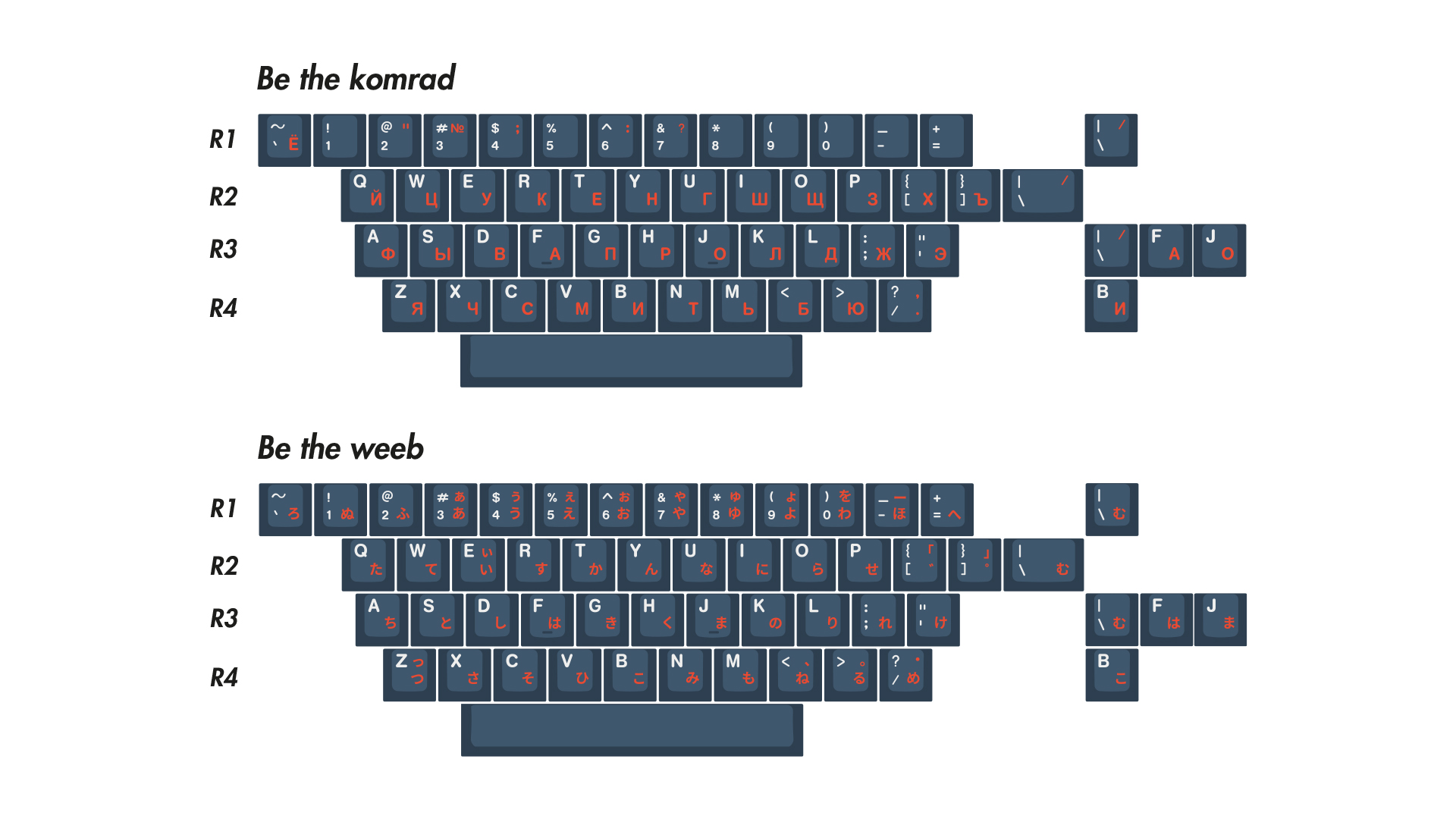 Colors Used: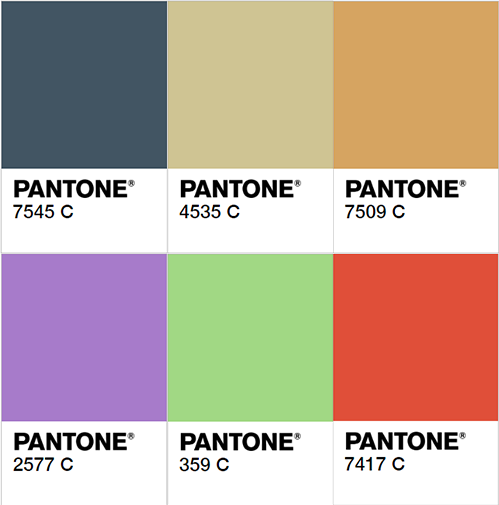 Refund Policy for Group Buy Items (IMPORTANT!)
Due to this being a group buy item. Once order is placed it will only be refundable within the group buy period. No refunds nor cancellations are allowed after the group buy has ended.