Details
GB Start Date: 10 October 2023, 8PM
GB End Date: 30 October 2023, 11:59 PM
Format: Unlimited GB
Estimated Fulfilment: February 2024
If you purchase the badge module, you need to purchase badges separately

LCD Module Features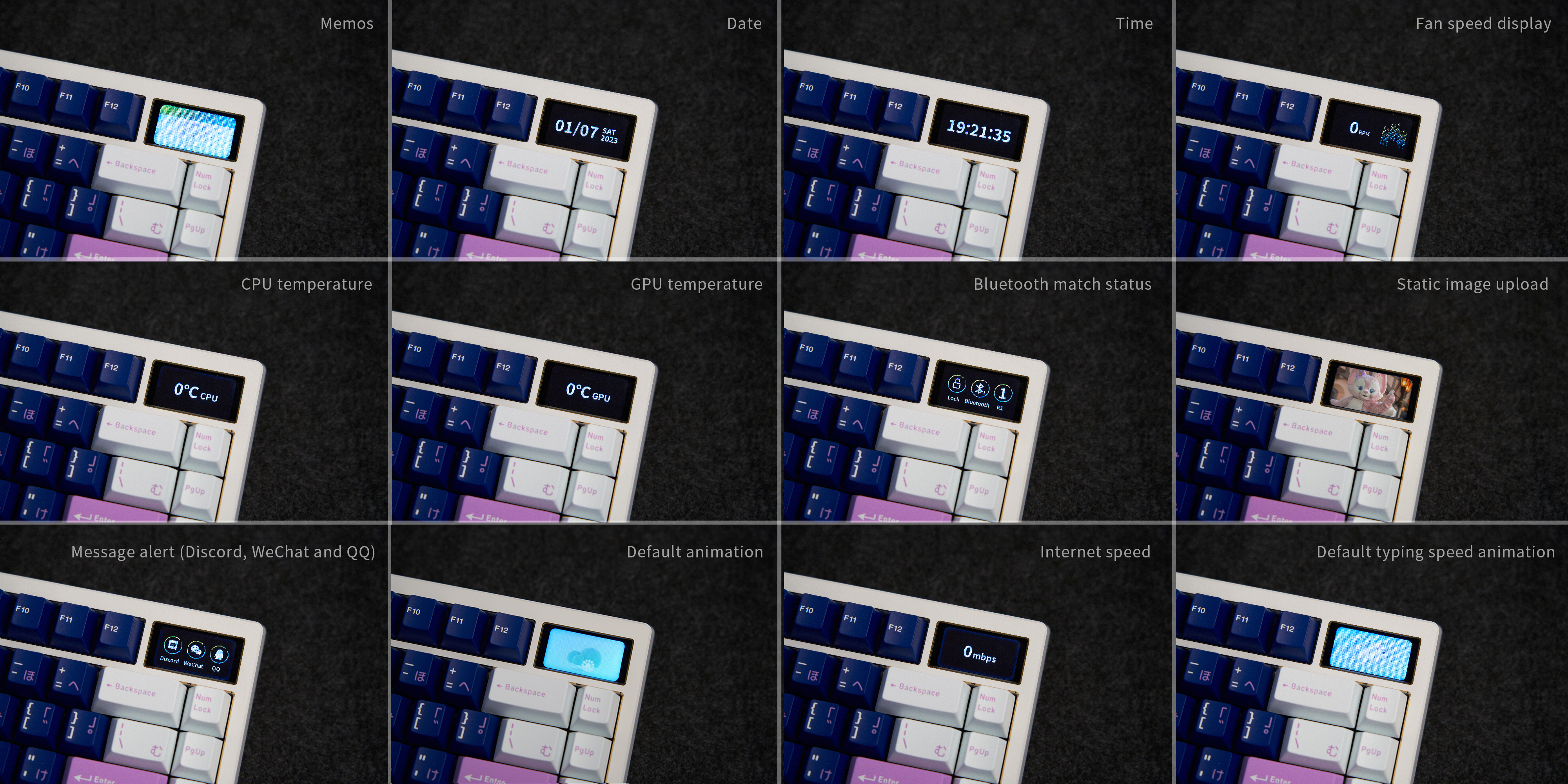 Pre Order Policy and Disclaimer
5% processing fee applicable for refunds/cancellations before delivery.
No changing colors after you have placed the order.
This is a group buy/pre-order item. By placing an order you agree with the delivery date and acknowledge that the date may be subject to changes due to manufacturing or shipping delays.
By placing an order, you agree to the terms stated above.