Details
GB Start Date: 14 November 2023, 8PM
GB End Date: 1 December 2023, 11:59 PM
Format: Unlimited GB
Estimated Fulfilment: Q1 2024
PCB Specs:
1.2mm thickness, with Ai03 Unified DB

Zoom75 Bluetooth PCB polling rate: 125hz
Zoom 75 2.4GHz Polling Rate: 1000hz
Zoom 75 Wired Polling Rate: 1000hz
Tri-mode PCB can be used in wired or wireless mode.
Tri-mode PCB support VIA. Wired PCB support QMK, not VIA.
Supported Layouts: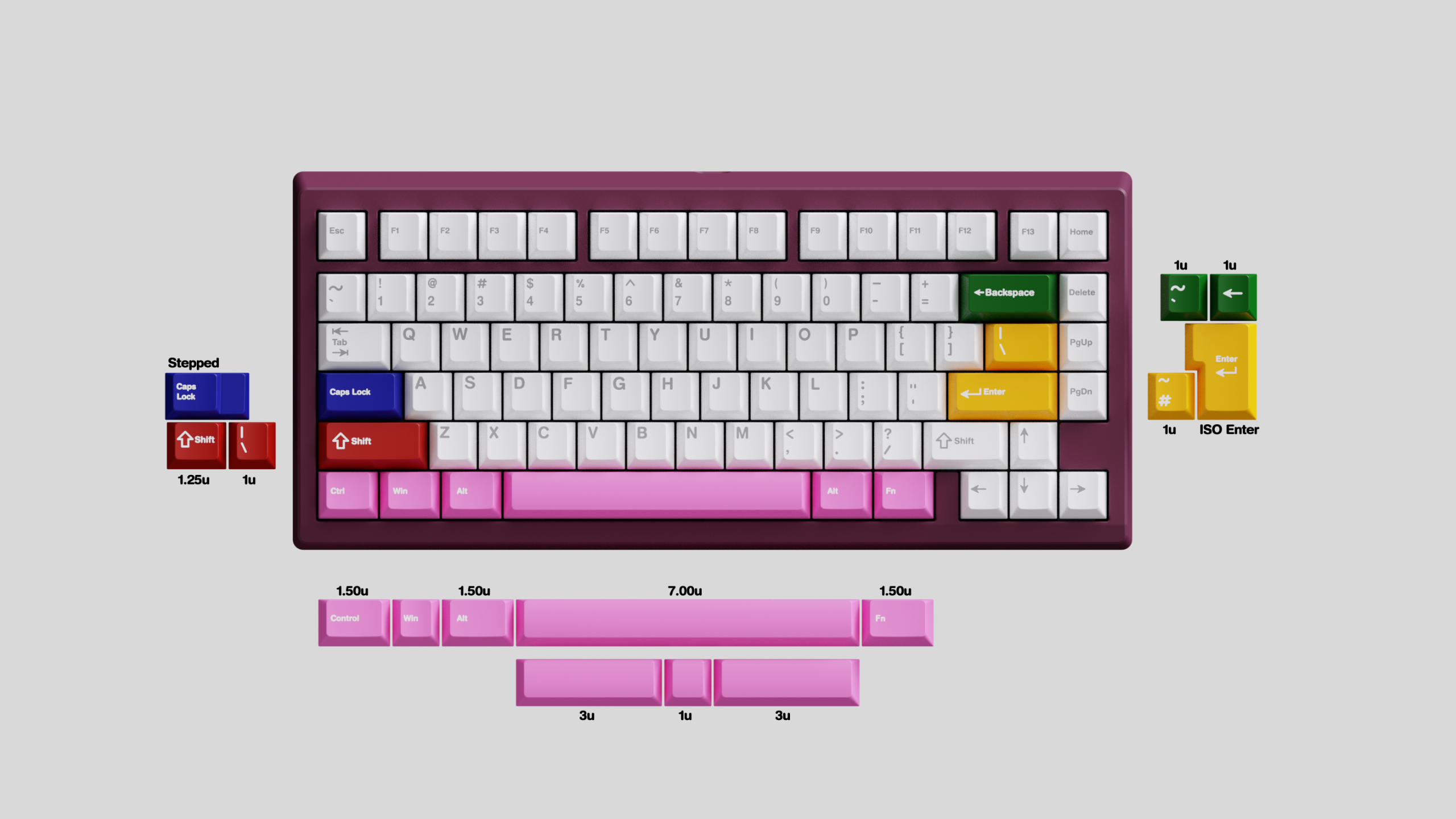 Group Buy Policy and Disclaimer
Strictly no refunds/cancellations after GB period has ended. 5% processing fee applicable for refunds/cancellations during the GB period.
No changing colors after you have placed the order.
This is a group buy/pre-order item. By placing an order you agree with the delivery date and acknowledge that the date may be subject to changes due to manufacturing or shipping delays.
By placing an order, you agree to the terms stated above.