1 unit per order please, you may place multiple orders.
Wireless PCB can also work in Wired Mode
WKL Here
HHKB Here
Ships to Malaysian and Bruneian Addresses Only.

GB Start Date: 9 October 2022, 8PM
GB End Date: 25 October 2022, 11:59 PM
Format: Unlimited GB
Estimated Fulfilment: February 2023
Due to the amount of configurations, kindly use the color configurator here
The QK60 is the latest entry in Qwertykeys' lineup. After the immense success of the QK65, Qwertykeys is bringing the love to 60% too. The QK60 offers top housings that accommodate regular WK 60%, WKL, and even HHKB layouts.
The QK60 features a gasket mount and for the first time, acrylic top cases for a different aesthetic which many like, of course, aluminium tops remain available too.
Inheriting from the QK65 R2 developments, the QK60 offers a tri-mode PCB, which can be used in Wired Mode, Bluetooth Mode and 2.4GHz Wireless Mode. If you're into split spacebars, there is a Wired PCB option that offers such support.
For full details on the QK60, check out Qwertykeys' official document here
PCB Layouts
Hotswap Wired (No LEDs, VIAL and VIA Compatible)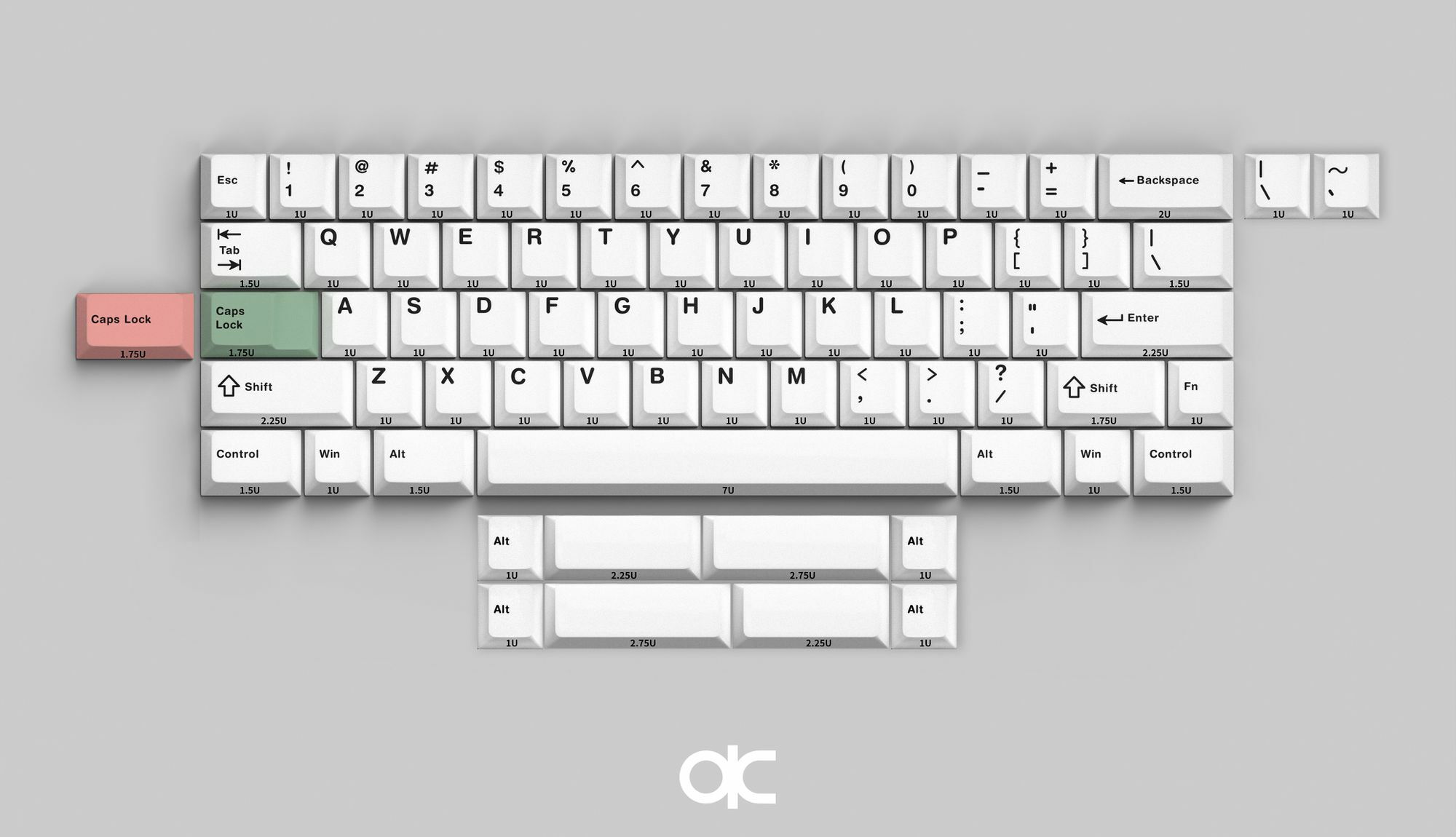 Hotswap Wireless 3-Mode (Per Key LEDs, QK Custom Firmware and Software)
Package Contents:
QK60 Top Case, Bottom Case and Weight

Carrying bag/case

Silicone dampener and case foam

Gaskets

2200mAH Battery (Wireless PCB only) and battery cover

PCB
PE Foam and Plate Foam
2.4GHz Receiver (Wireless PCB only)

Rubber case feet

USB-C cable (as gift, will not send make up or replacements)

1 set of Liquidmetal® Owlstabs - 80% (as gift, will not send make up or replacements)

Screwdriver (as gift, will not send make up or replacements)

All necessary screws for assembly (stand-offs set only provided with hotswap PCB)

Build Guide and Discord QR Code Card
Group Buy Policy and Disclaimer
Strictly no refunds/cancellations after GB period has ended. 3% processing fee applicable for refunds/cancellations during the GB period.

No changing colors after you have placed the order.

This is a group buy/pre-order item. By placing an order you agree with the delivery date and acknowledge that the date may be subject to changes due to manufacturing or shipping delays.

By placing an order, you agree to the terms stated above.