GB Start Date: 30 October 2022, 8PM
GB End Date: 30 November 2022, 11:59PM
Estimated Fulfillment: Q2 2023
PCB Layouts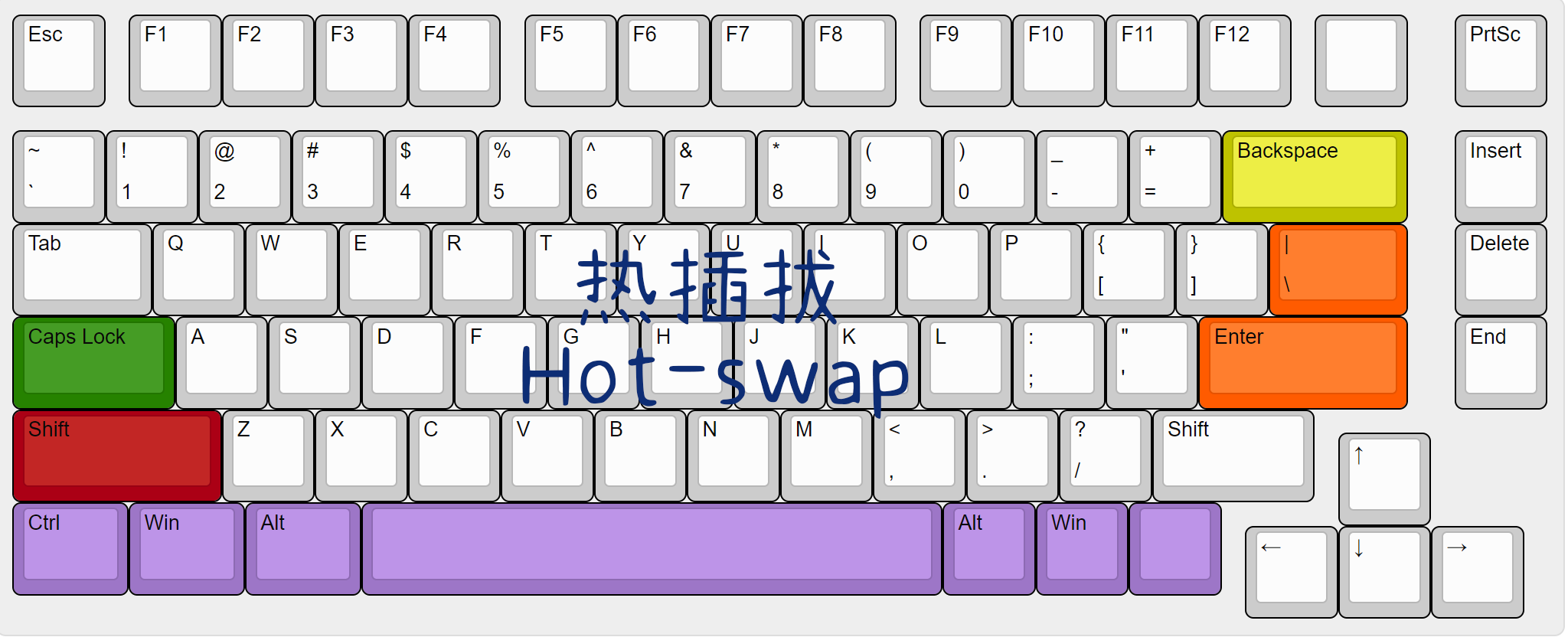 Foam Kit Includes:
Bottom Case Foam: 1 1mm, 1 2mm Poron
Plate Foam: 1 3.5mm, 1 5mm Poron (Recommended for Plateless Build)
PCB Case Foam: 1 2mm Poron
Battery Cavity Foam: 2 3mm
PE Foam: 1 0.5mm
Keycap Specs:
Cherry Profile
PBT Dyesub
1.6mm Thick
Designed to compliment the Thera75 V2
Group Buy/Pre Order Policy and Disclaimer
3% Processing Fee for refunds before Group Buy ends.
No refunds or cancellations after Group Buy ends.
This is a group buy/pre-order item, this means the manufacturing only takes place after the group buy period ends. By placing an order you agree with the estimated delivery date and acknowledge that the date may be subject to changes due to manufacturing or shipping delays.