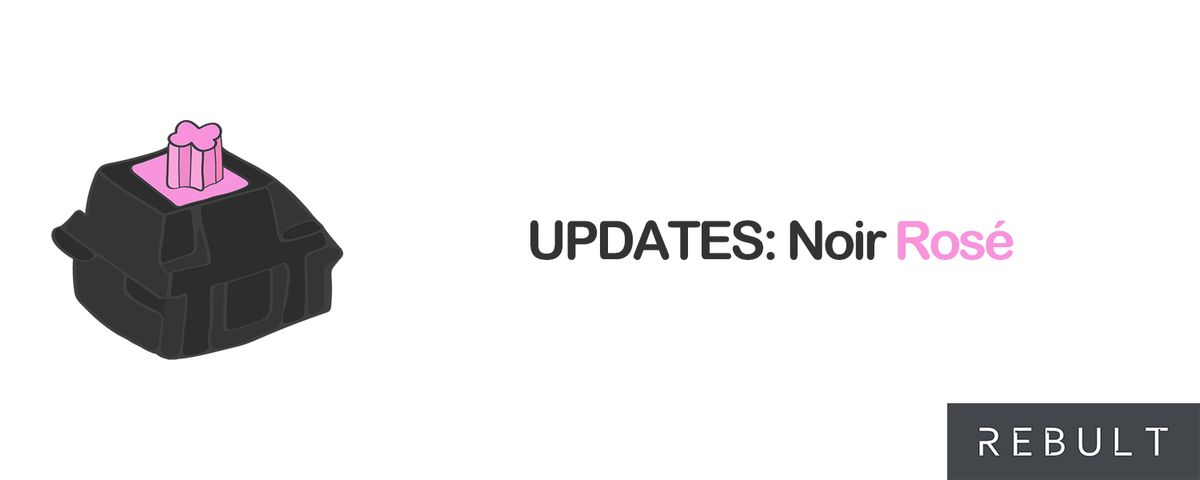 Thank you to everyone that joined the Noir Rosé group buy! We are glad to announce that the switches are now in production, expected to be done and delivered to us by the end of this month.
We are expecting to ship out all orders by December!
We will be providing all future updates in this post.
UPDATES
10 Nov 2020: Started Production
17 Nov 2020: Shipping to us!
28 Nov 2020: Arrived! Packing will start soon.
7 Dec 2020: All orders shipped out!